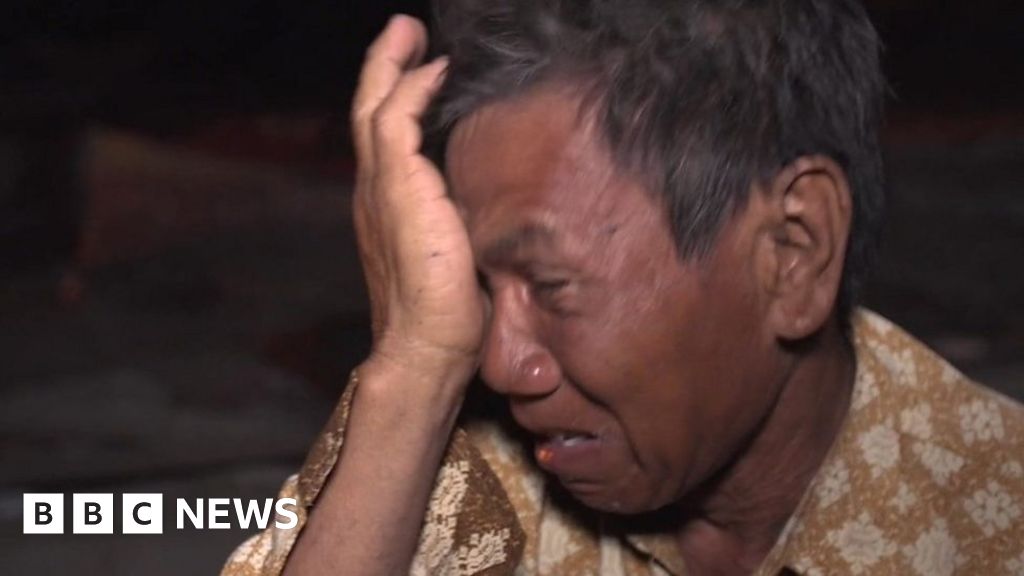 Many who survived last month's earthquake and tsunami in the Indonesian city of Palu have little left but the clothes they are wearing. An estimated 70,000 are displaced.
Survivors from three generations told the BBC's Nick Beake of the fears they now live with, as they contemplate the future after the disaster.
More than 2,000 have been confirmed dead since the 7.5 magnitude earthquake struck on 28 September, but the national disaster agency says up to 5,000 more people may still be missing.
Video by Sofia Bettiza, Nick Beake, Ade Mardiyati and Gemma Laister