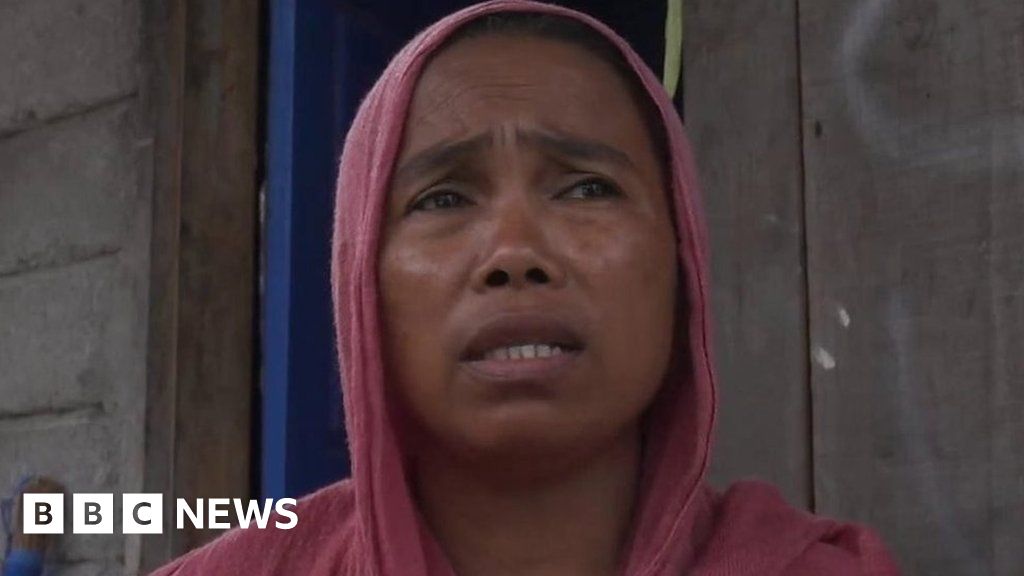 Nearly two weeks after a devastating earthquake and tsunami hit the Indonesian city of Palu, major search and rescue operations are due to end.
More than 2,000 people are known to have died and around 5,000 are still feared missing.
The government says it has imposed the rescue deadline to stop the spread of diseases, and because it's increasingly difficult to identify bodies.
The BBC's Howard Johnson reports from Balaroa, one of the worst hit districts of Palu.
Video produced by Abdujalil Abdurasulov