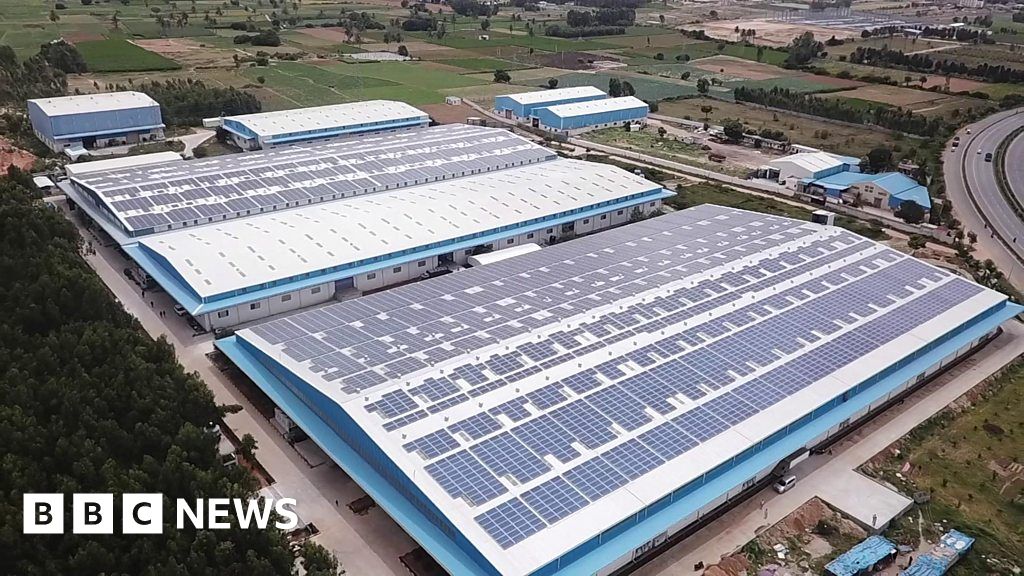 India is a signatory to the Paris climate change agreement, which means 40% of the energy it uses needs to come from clean sources by 2030.
One thing you get plenty of in India is sunshine. So the government has set ambitious targets for solar power generation in the country.
While India started setting up solar plants late, compared with China, the US and countries in Europe, it's now one of the fastest growing solar markets in the world.
But could recent policy uncertainties hinder progress?
Produced by Yogita Limaye and Ayushi Shah; Filmed by Saraskanth TK; Edited by Vishnu Vardhan