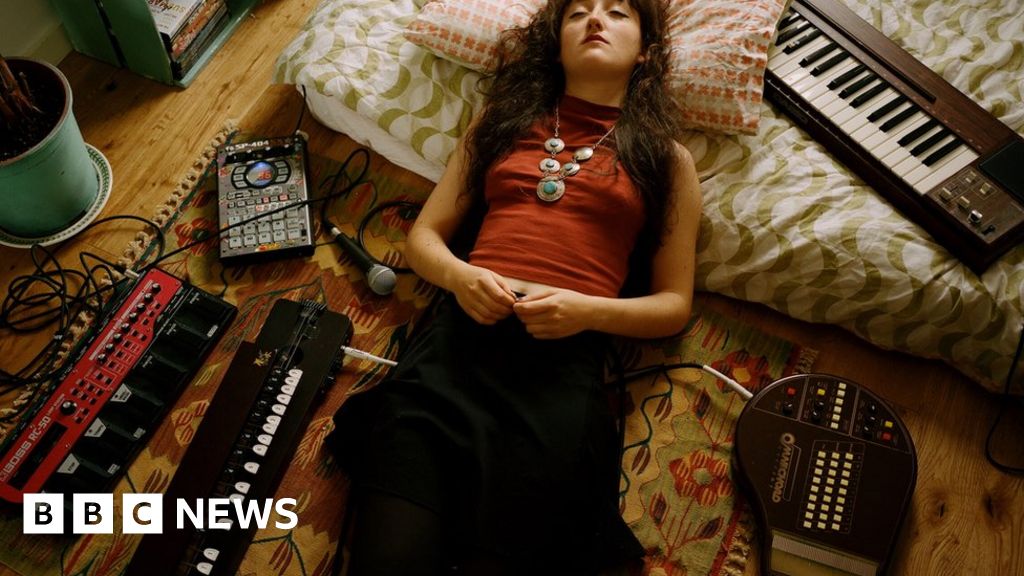 Making creative work of any kind can be a solitary pursuit, and so, in search of solidarity, photographer Alice Zoo met a selection of young artists whose work she admired.
"When I first began to take my creative work seriously, I felt daunted by the life of a freelancer: the trials of building a career from nothing as a young person in London, the many hopeful emails not replied to. Loneliness was a big part of my frustration," says Zoo.
"I set out to speak to other artists about these feelings that I felt with such intensity, often during the course of a single day: joy, disappointment, motivation, boredom, worries about money, and so on."
Photographed in their self-defined place of work such as a studio, a bedroom or the street, the project explores the emotional experiences of being young and making artwork today.