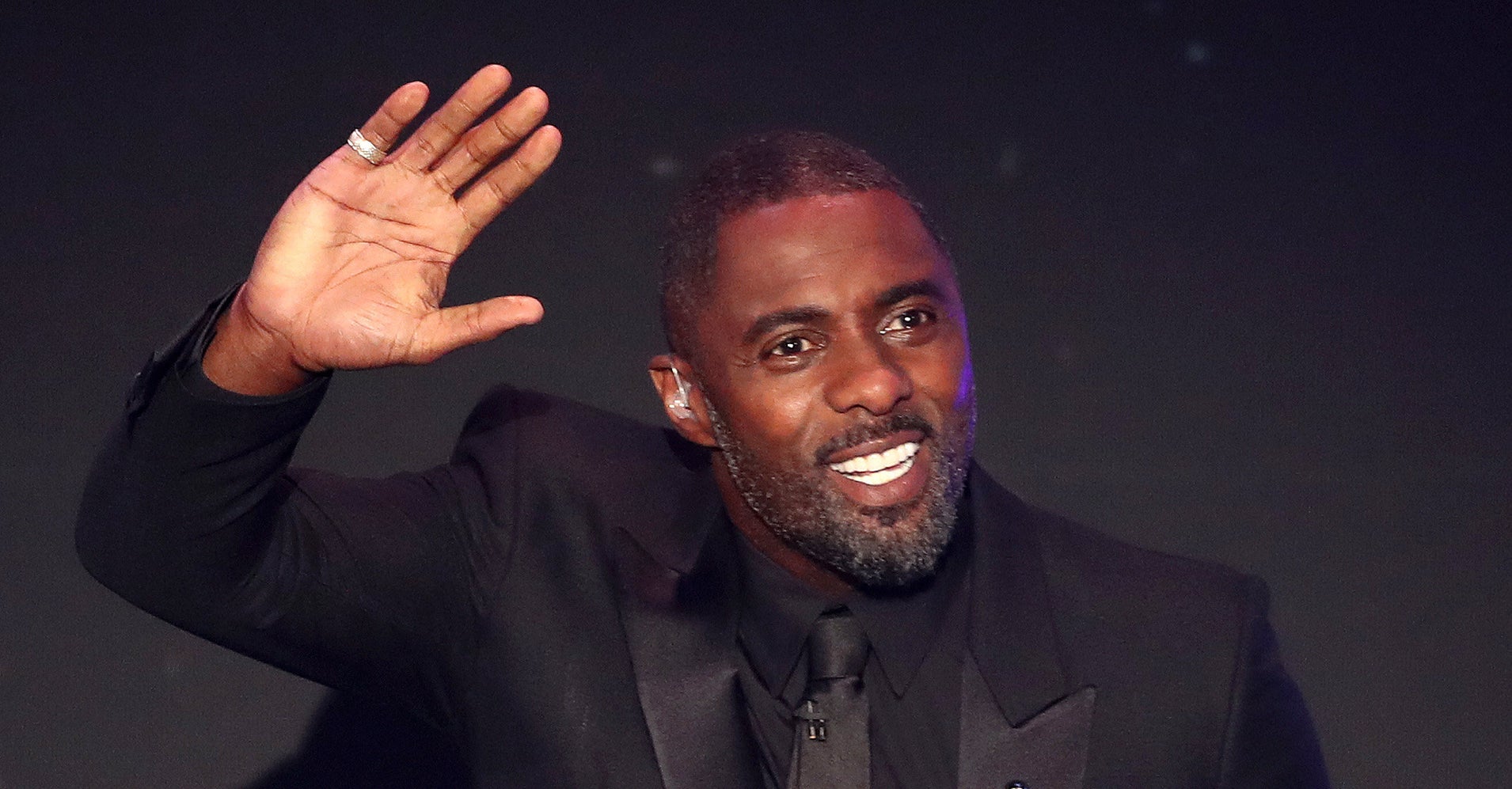 Idris Elba is gearing up to bring his inner feline to the big screen. 
According to Variety, the "Avengers: Infinity War" star is in final negotiations to join James Corden, Jennifer Hudson and Taylor Swift in the big-screen adaptation of Andrew Lloyd Webber's "Cats." 
Though details of Elba's involvement are somewhat scarce, early reports suggest he'll be playing Macavity the Mystery Cat in the movie musical, directed by Tom Hooper. The character, who is essentially the musical's villain, was originally portrayed by Kenneth Ard in the 1982 Broadway production. 
Elba, 46, has experience with four-legged roles. In 2016, he provided the voice for the Bengal tiger, Shere Khan, in Disney's live-action adaptation of "The Jungle Book."  
Though "Cats" won't begin shooting until next month, its star-studded casting has already generated a lot of advance buzz. Much of the hype has focused on Swift, whose film résumé consists of small roles in 2014's "The Giver" and 2010's "Valentine's Day."
Lloyd Webber confirmed last month that he was going to be heavily involved in the making of the film, telling Vulture, "We're beginning to rehearse now."
Regarding Swift, the "Evita" and Phantom of the Opera" composer added: "Well, basically, Tom Hooper thought it was a really good idea, and of course, she loves cats. We'll see. I mean, I haven't met her, so I'm looking forward to meeting her and seeing her [at work]."