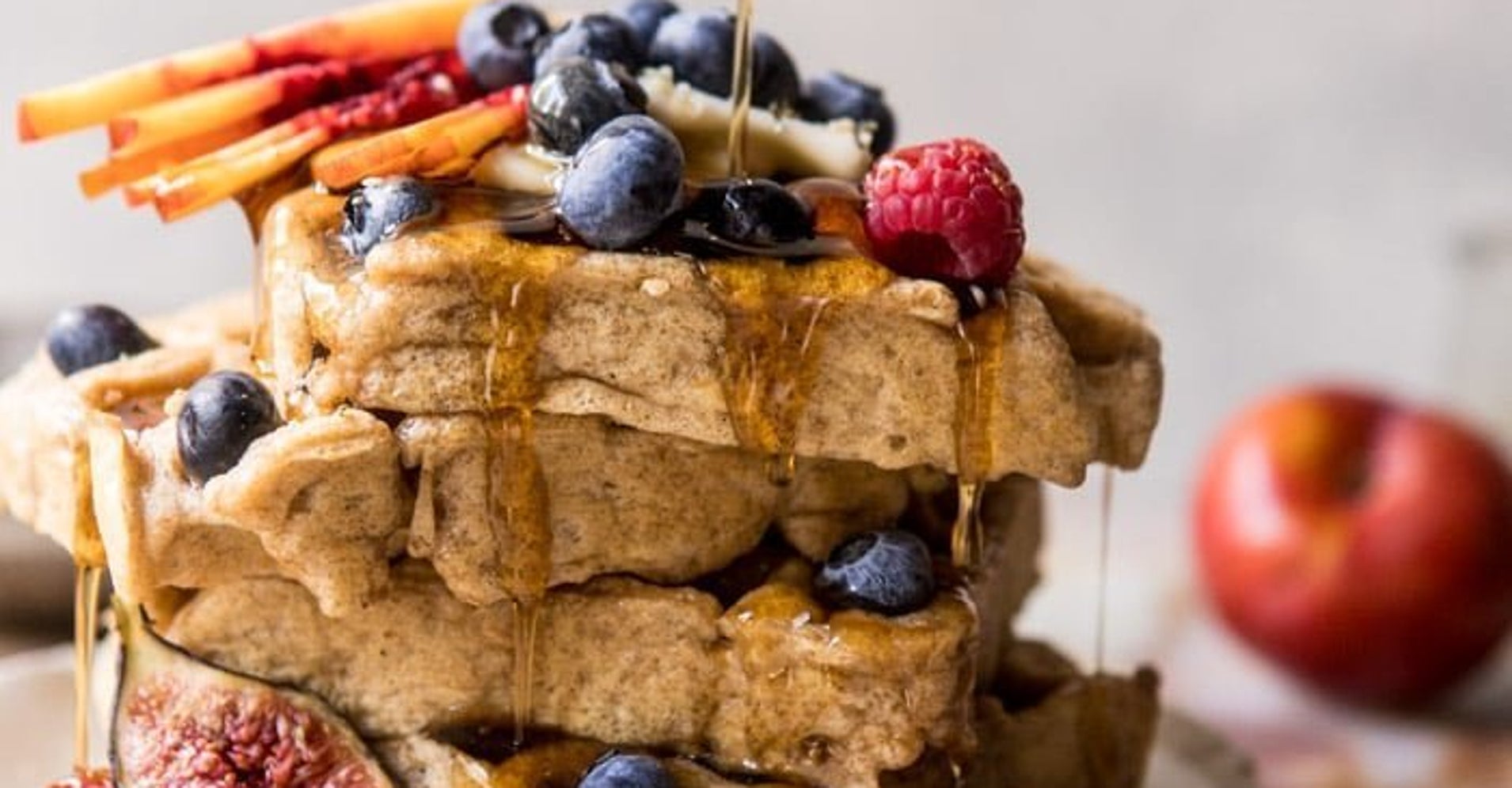 Brunching with kids at a restaurant on Mother's Day can be a diabolical nightmare. There are fits to be had during the endless wait for food, there are $17 plates of preciously poached eggs that may barely be touched, and then there's the jam and the syrup that are inevitably spilled all over the table.
But for some reason, America really wants to celebrate moms with brunch. So it seems like maybe the best way to do it is at home?
We've got some delicious recipes for you to choose from below. There are silky eggs, sticky cinnamon buns, fluffy pancakes, make-ahead waffles and a whole lot more.