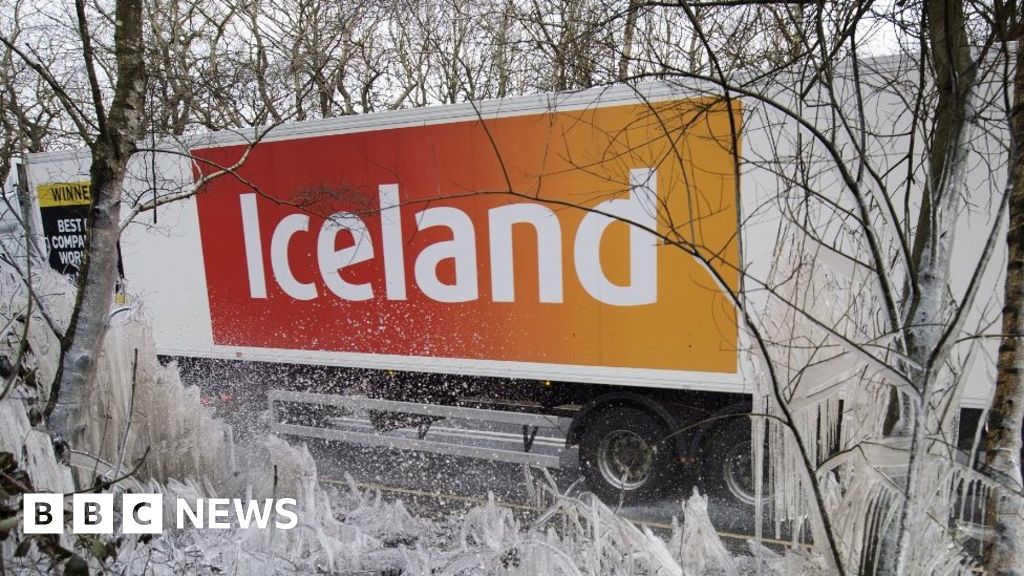 Iceland says it will stop using palm oil in own-brand products by the end of this year.
The Deeside-based supermarket chain says palm oil is used in more than half of its products, from biscuits to soap.
Iceland says growing demand for the oil is devastating tropical rainforests across southeast Asia.
The frozen food specialist says it was alerted to the environmental challenges presented by palm oil by the work of campaign group Greenpeace.
One species affected by the crop is the orangutan population.
In some regions, oil palm cultivation has resulted in deforestation, leaving species that lived in virgin forest without a home.
Some palm plantations have been developed without consulting local communities over the use of their land, or even caused them to be forcibly displaced.
There are organisations dedicated to finding ways of producing palm oil more ethically and sustainably and a growing number of players in the palm oil industry have committed to adopting more sustainable practices.
Despite the high level of concern over the effect palm oil has on the environment in countries where it is grown, a survey of more than 5,000 UK consumers found about a third were not sure what palm oil is.
However, once they were told about effects on the environment, 85% said they did not think it should be used in food products.
Iceland says it has already found alternative recipes for 50% of its own label range.
The store chain has a history of acting to remove controversial products from its shelves.
It was the first supermarket to ban GM-grown crops in its own-brand goods, and earlier this year said it would eliminate or drastically reduce plastic packaging of all its own-label products by the end of 2023.