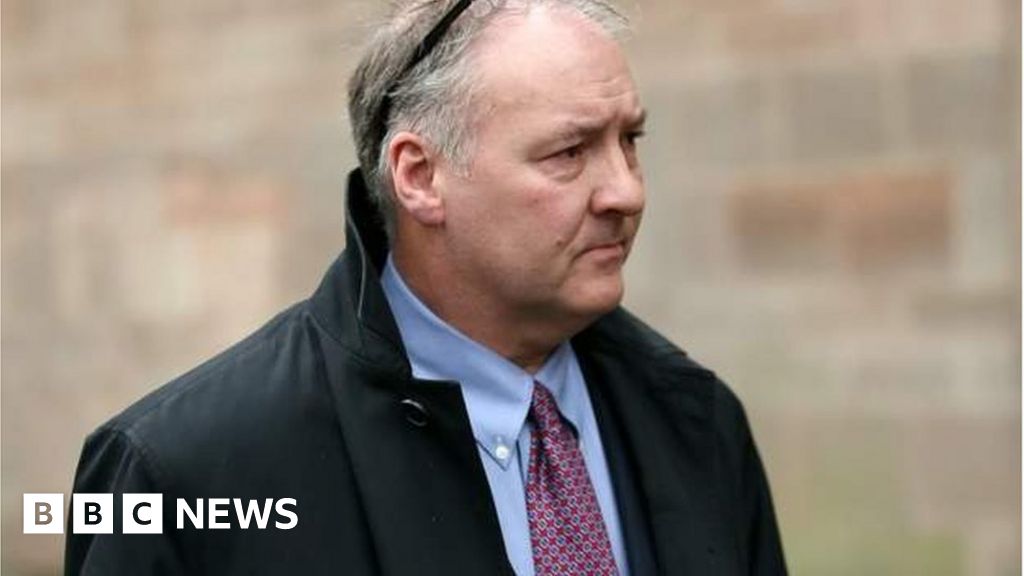 More than 100 patients of a disgraced breast surgeon who botched hundreds of operations are at the heart of an independent inquiry, officials say.
Ian Paterson, 59, was convicted of multiple charges of wounding with intent and had his jail term increased to 20 years by the Court of Appeal.
Now, the terms of reference of the independent inquiry following his conviction have been published.
The inquiry team has met more than 150 patients and their families.
In December, it was announced there would be an inquiry into malpractice by Paterson and its conclusions and recommendations are due to be published in the summer of 2019.
The contributions from patients have helped in shaping its terms of reference.
---
Among terms of reference:
Issues raised in previous reports about Ian Paterson, but the evidence that led to his conviction will not be revisited
A review of the practices of Paterson, and other past and current practices, in relation to the safety and quality of care provided nationally to all patients, including the way information was shared between independent providers and the NHS
Adequacy of response to patients following adverse incidents, including clinical recall, in both the independent sector and the NHS
No power to impose disciplinary sanctions or make findings as to criminal or civil liability
---
Inquiry chairman, The Right Reverend Graham James, Lord Bishop of Norwich said: 'The interests of all patients, whether they are treated in the NHS or the private sector, should be at the heart of this inquiry.
"I thank everyone who has shared the issues they would like the inquiry to consider in finalising the complete terms of reference.'
Paterson, of Altrincham in Greater Manchester, was initially found guilty in April 2017 at Nottingham Crown Court of 17 counts of wounding with intent and jailed for 15 years.
The court heard from nine women and one man who were treated in the private sector at Little Aston and Parkway Hospitals, run by Spire Healthcare, in the West Midlands between 1997 and 2011
But at a court of appeal hearing in November, he was told his sentence was "not sufficient" to reflect the seriousness of his offending and it was increased to 20 years.