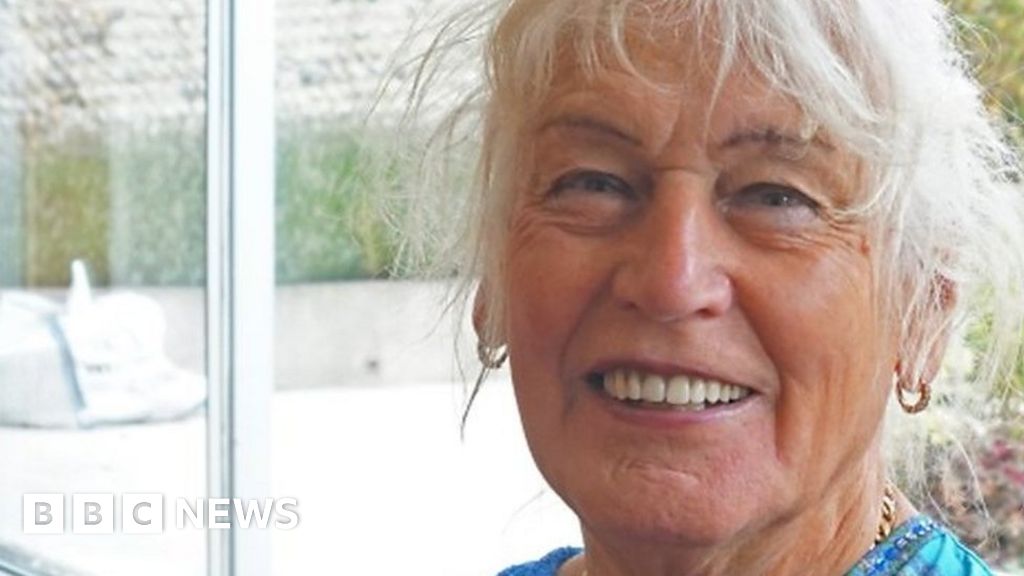 Ruth Rose, 85, says she knew she was female from the age of nine.
She didn't have a medical sex change until four years ago, at the age of 81.
Ruth told BBC Radio 5 live that she wanted to be a figurehead for transgender people and show the world that people who have had gender reassignment surgery "are not freaks".