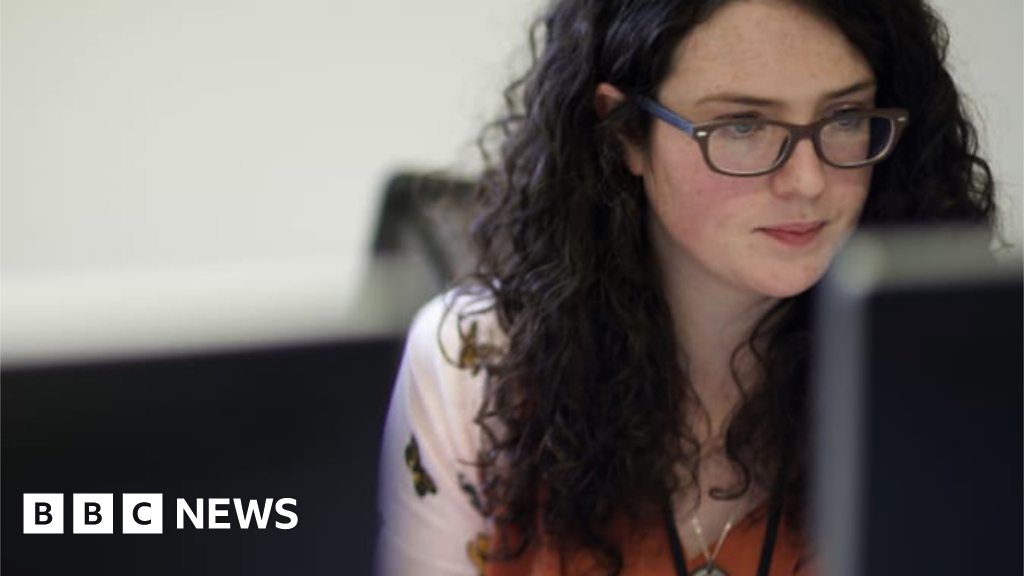 The global financial crisis has left people's wages an average of 3% below what they were a decade ago, new research has found.
That amounts to £800 each year, but it's even worse for people in their thirties: they earn around £2,100 a year less than the same age group did in 2008.
BBC Radio 5 live spoke to food scientist Carol-Ann Costello, who says she earned more working as a student than she has most years since graduating.
Video producer: Hannah Gelbart