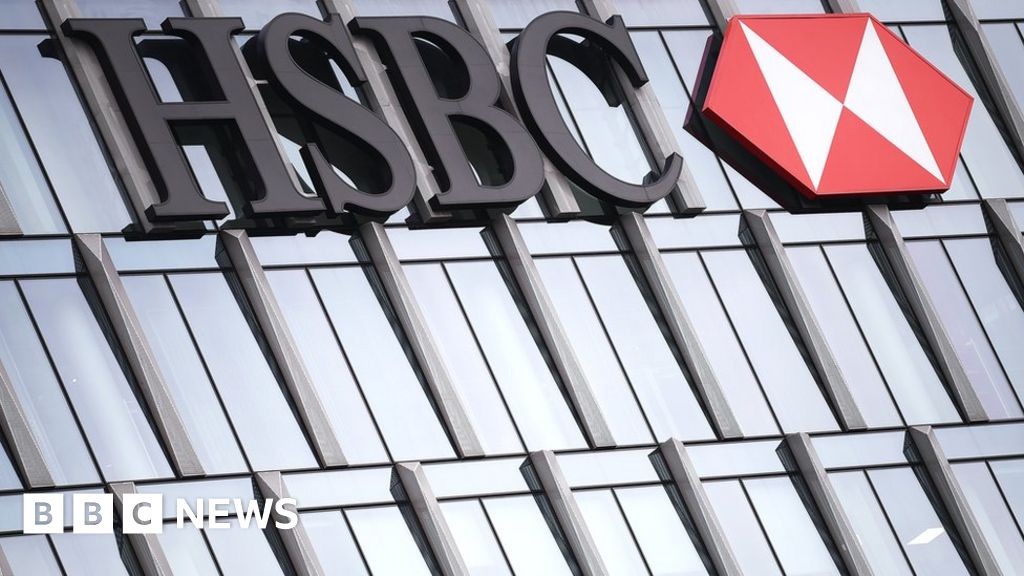 Banking giant HSBC saw pre-tax profits fall 4% in the first three months of 2018, as higher costs more than eroded increased revenue.
The lender reported making $4.8bn (£3.5bn) compared with the $5bn posted in the the same period a year earlier – missing analysts' estimates.
But shareholders will be cheered by plans for a $2bn share buyback.
The results are the first announced since John Flint took over as chief executive from Stuart Gulliver.
He has set out his stall to get the bank back on track after a series of scandals including HSBC's involvement in laundering money for Mexican drug cartels.
Bank overhaul
The bank said revenue in the period rose 6% to $13.7bn.
"We continue to benefit from interest rate rises and economic growth, particularly in Asia," Mr Flint said.
"Our primary focus is to grow the businesses safely, and we have increased investment to deliver that aim."
HSBC is undergoing a wide-ranging overhaul which has seen it lay off tens of thousands of staff in the past couple of years.