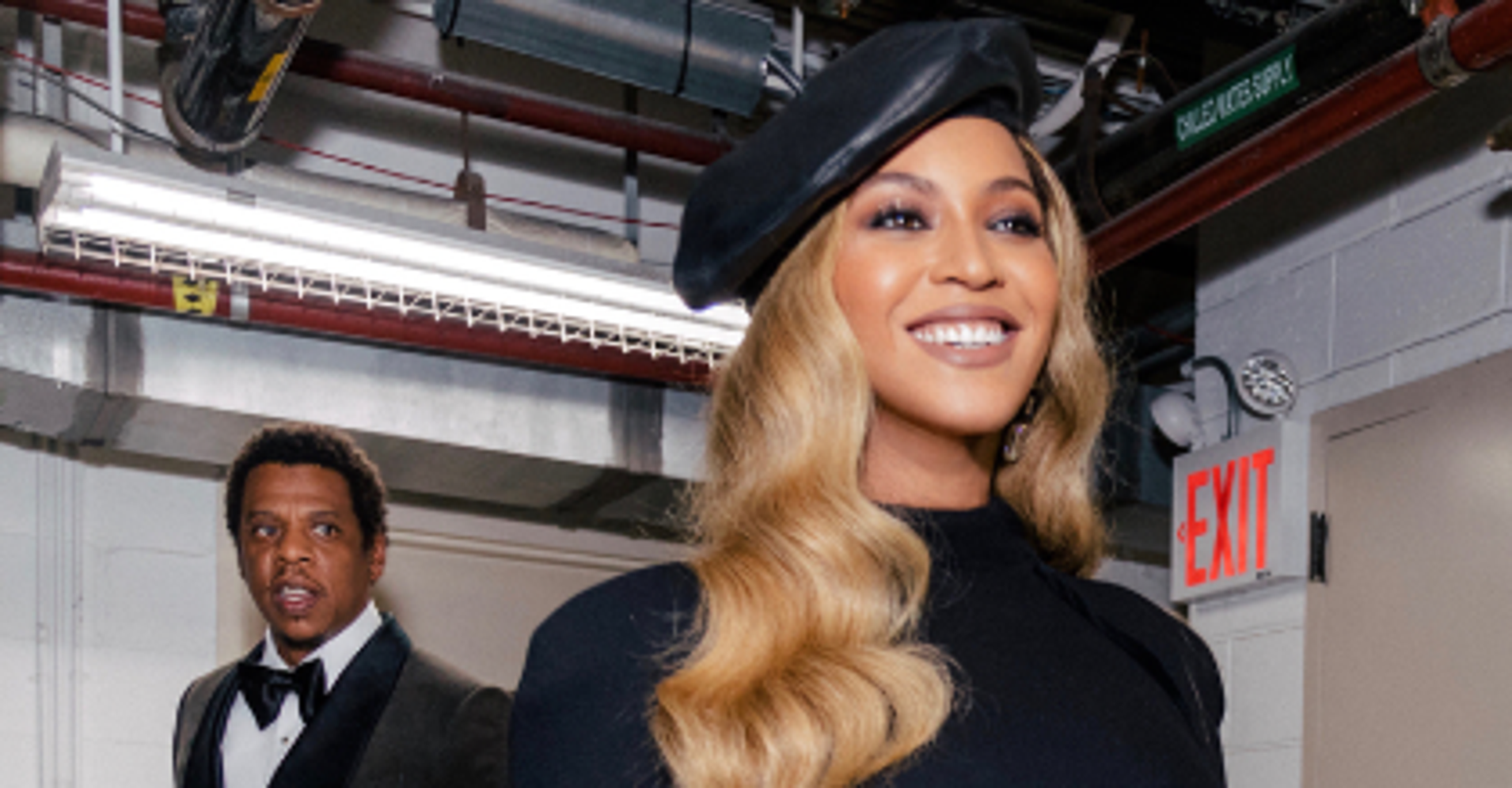 Berets have become a quintessential cool-girl accessory.
But before they became a wardrobe staple for the style set, these soft, round hats ― often made of felt or wool ― had many lives.
For starters, archaeologists believe the beret's history dates all the way back to the Bronze Age, according to Dis Magazine. In the 14th and 15th centuries, they were common among the poorer members of European society, such as farmers and artists.
Berets ― specifically red ones ― made their foray into politics in the 1800s in Spain during the Second Carlist War, according to Dis. Black berets, however, remained a peasant symbol, the outlet notes.
Throughout the 1900s, berets were still connected to politics, but they were also worn as a fashion statement.
Over the past year or so, the beret has once again become a trendy fashion accessory, worn by the likes of Bella Hadid, Rihanna and Vanessa Hudgens and seen on the runways at Chanel and Dior.
Whenever we see a resident cool girl rocking one of these toppers, we instantly want to try the look for ourselves. So, we asked Marni Senofonte ― stylist to Beyoncé and Kendall Jenner ― for some tips on how to do just that.
"I think berets are universally flattering depending on the fit," she said via email, adding that "berets can be worn with any hairstyle: straight, pin curl waves, curly hair, low ponytail, braids."
Depending on how you wear your beret, Senofonte said, you can convey different messages.
"A small beret, almost resting on the head worn to the side a la Marlene Dietrich, the woman who essentially birthed beret-wearing for females, has a high-fashion vibe to it," she said. "Vertical in the front with a side slant has a militant look to it, especially when worn with a turtleneck, leather jacket and military jacket."
If you wear a beret poufed and pulled down over the head, it you'll give off a more relaxed, casual, '70s vibe, she added.
If you need a little inspiration, just check out the photos below to see how cool girls have worn berets through the years:
Bella Hadid
David M. Benett via Getty Images
The model attends the Dior Backstage Launch Party at Loulou's on May 29, 2018, in London.
Anh Phoenix
Jeremy Moeller via Getty Images
The influencer wears an Isabel Marant sweater, MCM belt bag and leather pants on Nov. 26, 2018, in Hamburg, Germany.
Kendall Jenner
Josiah Kamau via Getty Images
The model strikes a pose on the steps of the Metropolitan Museum of Art on May 3, 2017, in New York City.
Debbie Harry
Hulton Archive via Getty Images
A 1977 studio portrait of the Blondie singer reclining on a bed.
Kicki Yang Zhang
Jeremy Moeller via Getty Images
YouTuber Kicki Yang Zhang wearing a Ader Error Shirt, Stussy cap and Topshop bag on Nov. 14, 2018, in Berlin.
Vanessa Hudgens
Michael Loccisano via Getty Images
The actress attends the 2018 DirecTV Now Super Saturday Night Concert on Feb. 3, 2018, in Minneapolis.
Janelle Monae
Kris Connor via Getty Images
The actress wears a beret during an official academy screening of "Hidden Figures" on Dec. 8, 2016.
Cara Delevingne
Gisela Schober via Getty Images
The model attends a Magnum photo call during the 70th annual Cannes Film Festival on May 18, 2017, in Cannes, France.
Rihanna
Pascal Le Segretain via Getty Images
The singer attends the Christian Dior show as part of Paris Fashion Week on March 3, 2017.
Faye Dunaway
Silver Screen Collection via Getty Images
Actress Faye Dunaway in costume as Bonnie Parker for "Bonnie and Clyde," 1967.
Carolyn Jones
John Springer Collection via Getty Images
The actress wears a beret in an undated photo.
Rene Russo
Francesco Scavullo via Getty Images
The actress and model wears a cashmere muffler and long black leather coat over a belted cashmere pullover and skirt, all by Calvin Klein, with a foulard print scarf by Cisco and a beret by Don Kline.
Demi Moore
Kypros via Getty Images
The actress wears a beret at an event, circa 1992.
Christy Turlington
Arthur Elgort via Getty Images
The model wears a brown beret and earth-tone turtleneck and pantsuit on a city street.
Joni Mitchell
Michael Ochs Archives via Getty Images
The singer wears a beret in this undated photo.
Marlene Dietrich
Bettmann via Getty Images
The actress wears a beret with a pantsuit in an undated photo.