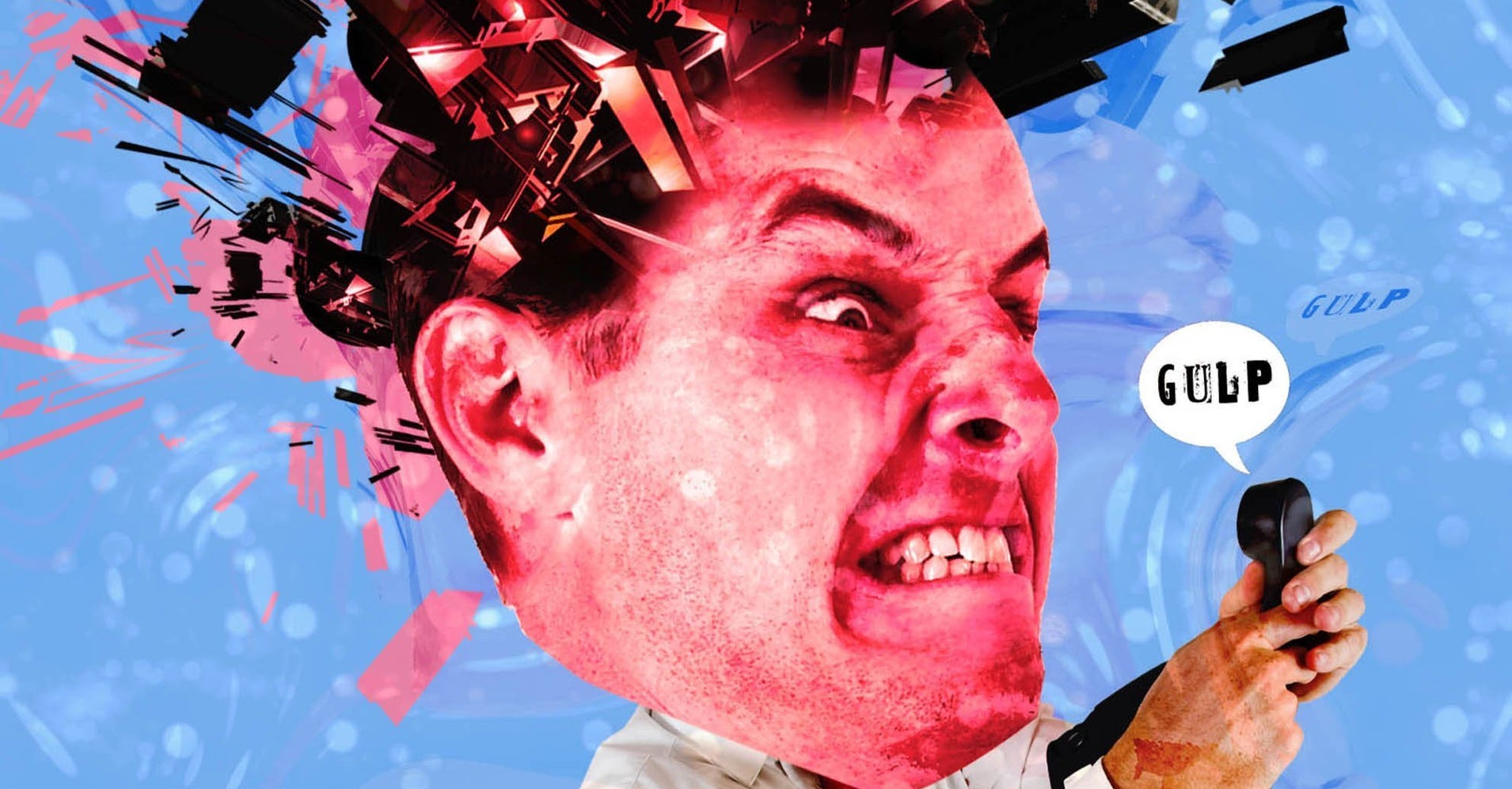 1. You can try the Do Not Call List, FWIW.
2. Or you can get revenge with an app.
3. You could always block the numbers one at a time.
4. Your carrier may help you ― or charge you.
4. Know that you might actually want a robocall or two.