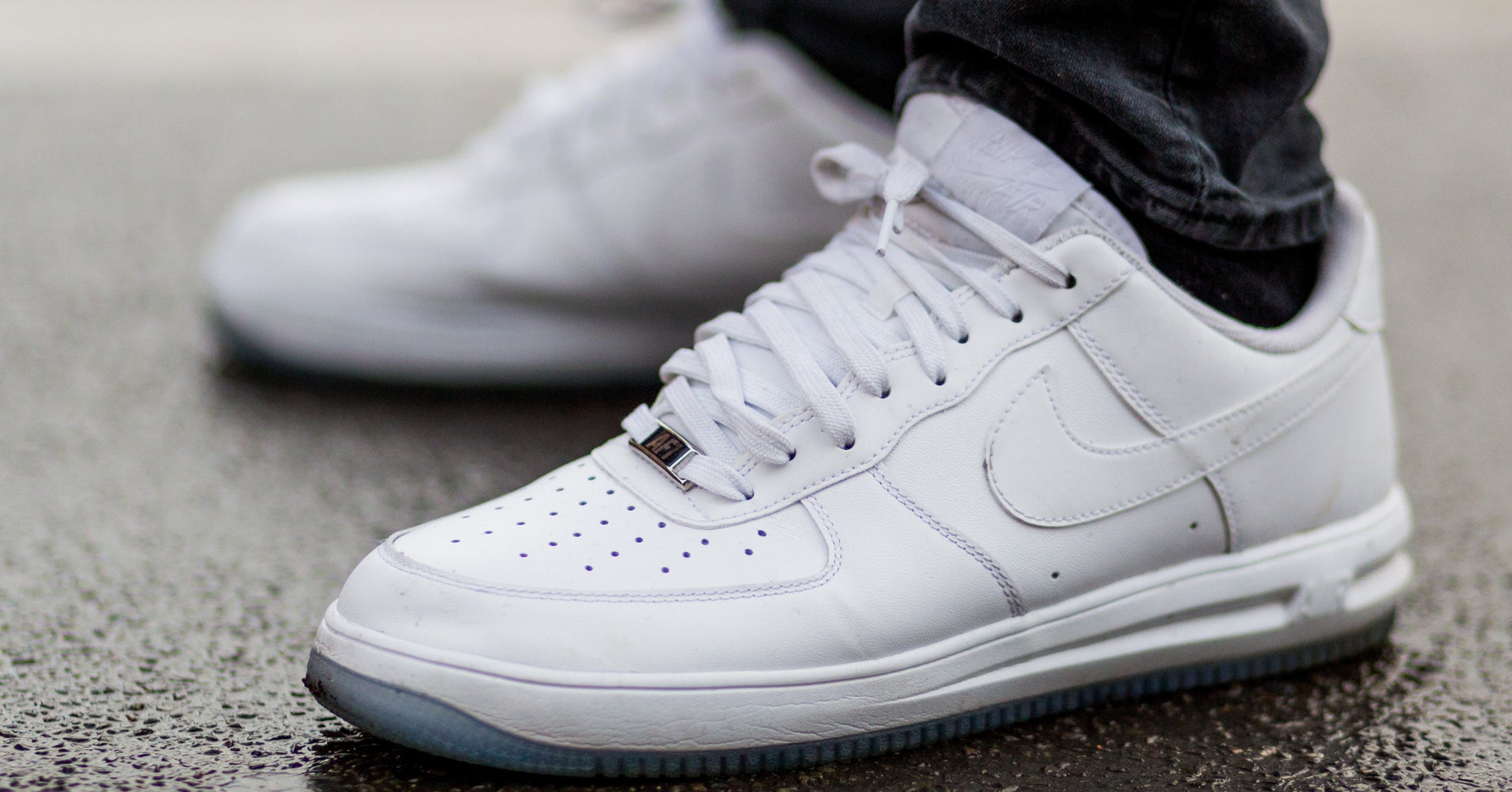 We love a pair of fresh white sneakers, but keeping them clean sometimes seems like an impossible task.
Of course, it's not. White shoes are bound to get dirty. Luckily, though, there are plenty of things you can do to keep yours looking new.
Folks on Reddit are fans of two specific brands of cleaning products that we mention below, both of which offer a range of products to protect shoes and keep them clean. But there are also plenty of do-it-yourself methods using supplies you likely already have. 
Below, check out seven methods for keeping your white shoes white: