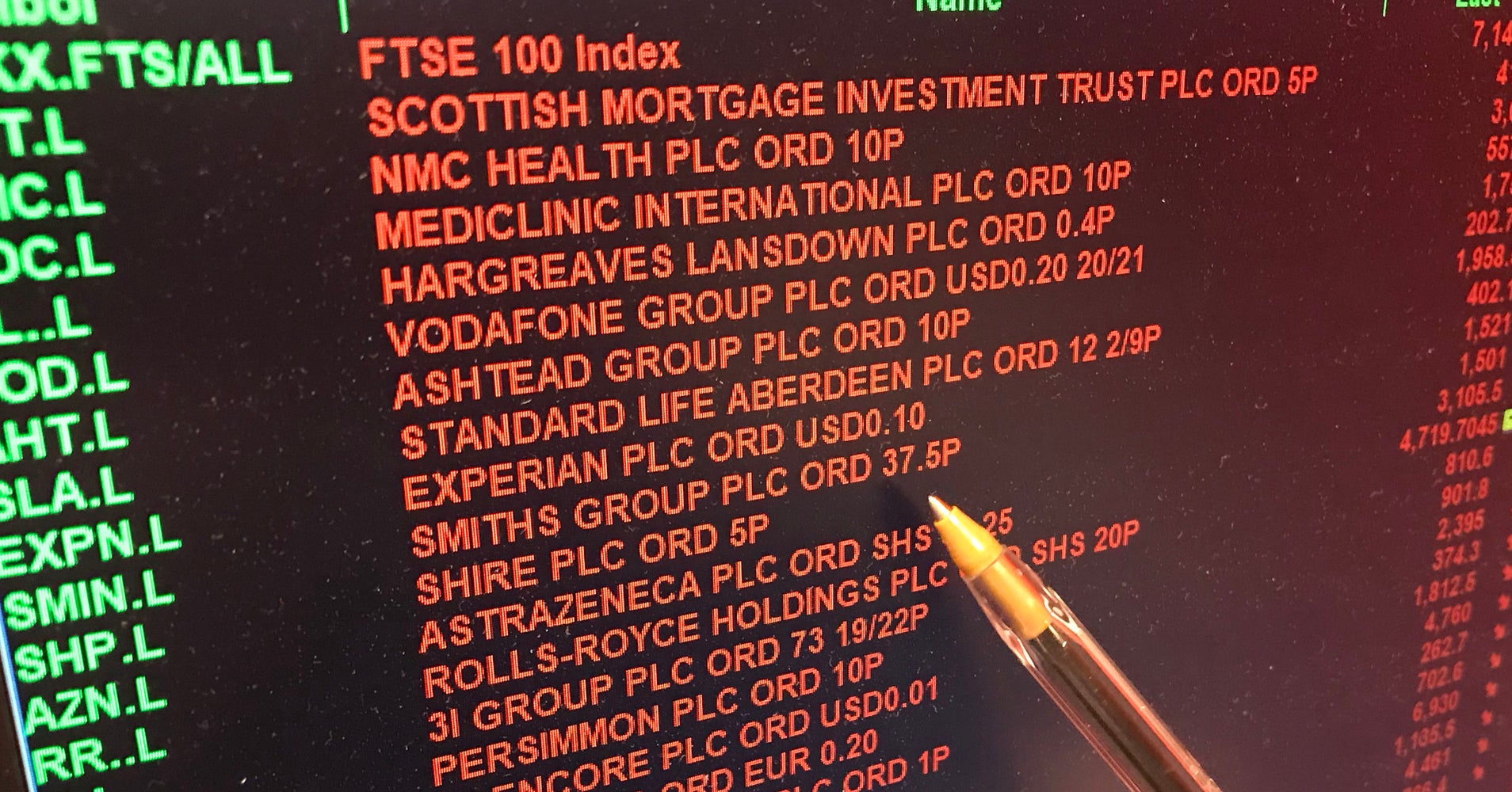 Even those in their 60s likely have many investment years ahead of them. And with that length of time, you will have plenty of opportunity to recover from these types of market drops, she said. The key, though, is staying invested.
And keep some perspective. If you were invested even just a few months ago, there's an excellent chance you're still ahead despite two days of falling prices.
Those drops, by the way, could be seen as an opportunity: Lower prices means you can buy more shares.
Mike Stritch, chief investment officer for BMO Wealth Management U.S., also urged calm in what perhaps wasn't even a storm after all.
"We encourage everyone to take a breath and put the past few days in perspective," he said.
Stritch said that despite the seeming magnitude of what occurred this week, a 1,000-point Dow Jones Industrial Average drop "isn't what it used to be."
He noted that the Black Monday crash of 1987 saw a fall of just over 500 points, which was a 22 percent decline ― nearly five times what transpired on Monday.
"We've come a long way, and especially in the past several weeks," he said. "The market saw extremely strong gains in January, and the recent selloff has merely brought us back to breakeven for the year."
Both Stritch and Levin said that the current selloff was not indicative of greater fundamental or economic weakness, and by itself should not warrant any adjustments to a well-positioned portfolio.
But, Stritch said, now is also an excellent time to conduct a thorough review of your holdings to ensure they align with long-term goals and objectives, especially if you are a retiree or just about to retire.
"As the bull market has raged on these past several years, it is likely that equity allocations have drifted higher across many portfolios," he said. "As a result, individuals may be more exposed to stock market risk than initially assumed, and should consider reallocating toward conservative investments if necessary."
The upshot, Stritch said, is that with interest rates increasing, bond yields now pay more than they did a few months ago.