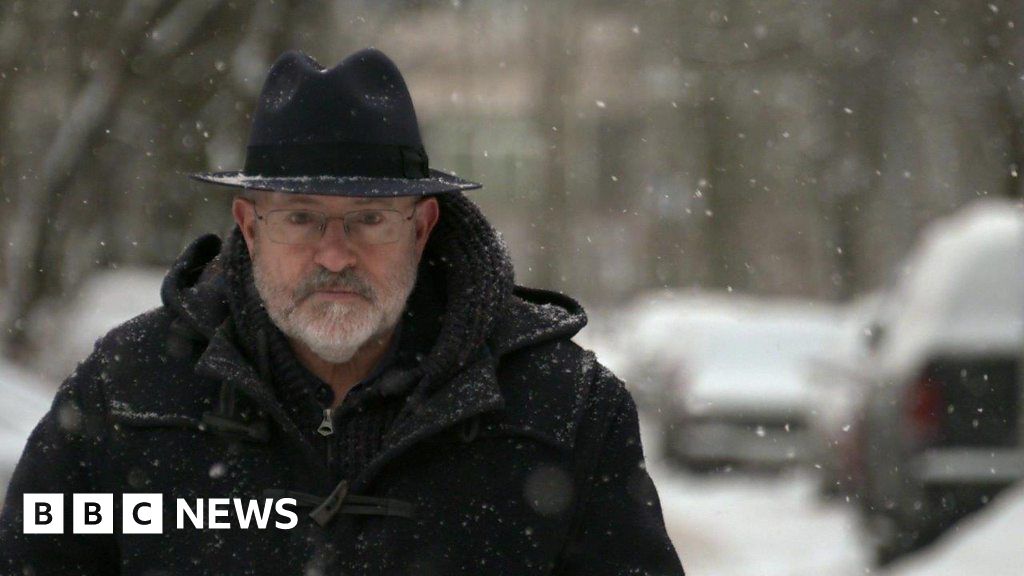 A BBC Panorama investigation has revealed how the Russian state uses surveillance and propaganda to discredit critics of President Putin.
Opposition activists have long accused the Kremlin of using the security services and state-controlled TV to attack them.
When BBC Panorama went to Russia to investigate their claims, the same tactics were used against their reporter John Sweeney.
Taking On Putin – Panorama will be shown at 7.30pm on BBC One on Wednesday 14 March.