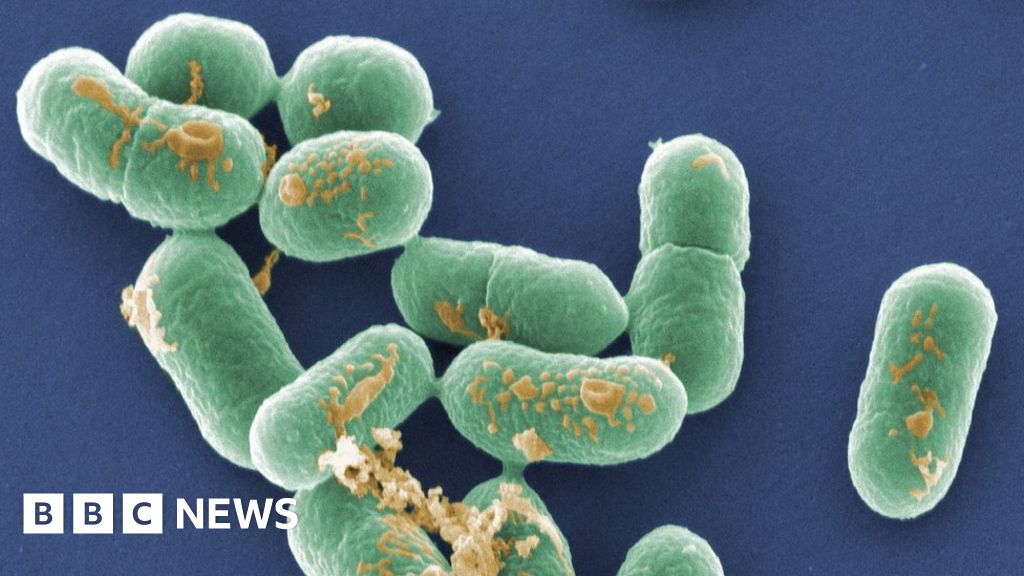 Three hospital patients have died in an outbreak of listeria linked to pre-packed sandwiches.
Public Health England (PHE) said the victims were among six patients affected in England and the deaths occurred in Manchester and Liverpool.
Sandwiches and salads linked to the outbreak have been withdrawn and supplier The Good Food Chain has voluntarily ceased production.
The BBC has approached The Good Food Chain for comment.
The patients who died were in the care of Manchester University NHS Foundation Trust and Aintree University Hospital NHS Foundation Trust.
PHE said the sandwiches and salads affected are no longer being produced while investigations continue.
It added the products were withdrawn from hospitals when the links to the infections were first identified.
Dr Nick Phin, deputy director at the National Infection Service at PHE said: "To date, there have been no associated cases identified outside healthcare organisations, and any risk to the public is low."