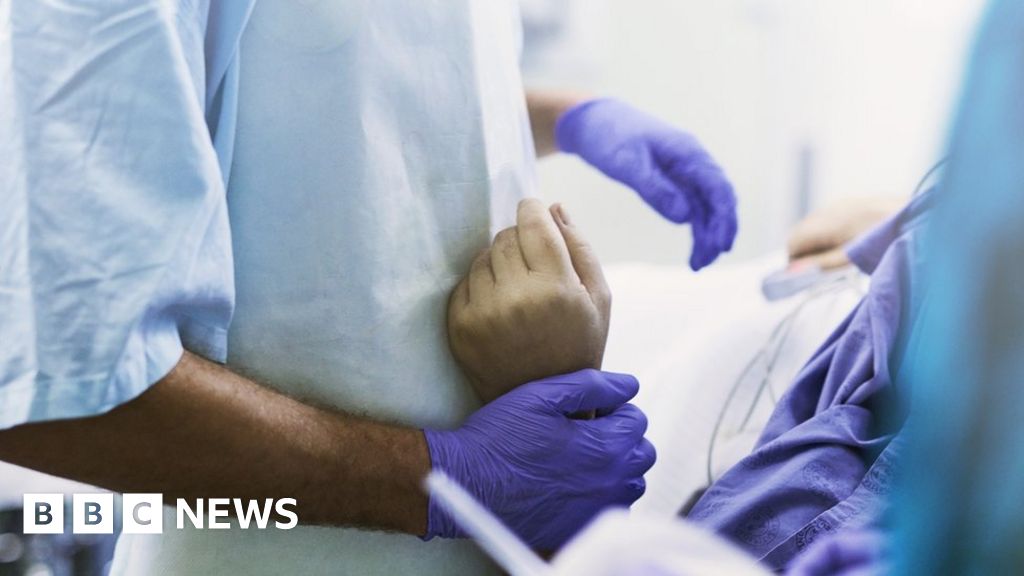 A hospital operated on the wrong finger in one of six serious incidents recorded by an NHS trust last year.
East and North Hertfordshire NHS Trust, which runs three hospitals, recorded six "never events" in 2017/18.
A never event is an "entirely avoidable" incident which could have caused a patient serious harm or death.
A spokesman for the trust said it dealt with 720,000 patients last year and the "vast majority" received "high quality, safe and effective care".
In another incident listed, a gall bladder bag was found inside a patient following surgery which took place the previous year.
Another never event involved a woman being discharged with a needle left inside her after having a baby, while a different patient received the wrong blood type during a transfusion.
The six "never events" will appear in the East and North Hertfordshire Clinical Commissioning Group's annual report.
The trust runs the Lister Hospital in Stevenage, the Queen Elizabeth II in Welwyn Garden City and Hertford County Hospital. To protect the identity of patients, the individual hospitals where the incidents took place have not been revealed.
A spokesman for East and North Hertfordshire NHS Trust said: "Last year, the trust recorded six different never events – which is six too many, but should be seen in the context of over 720,000 patient contacts across our hospitals over the same period.
"The vast majority of our patients received high quality, safe and effective care, but where incidents were reported, they were investigated thoroughly and actions taken to put the right preventative measures in place – including ensuring our staff were aware of what happened and what needed to change."