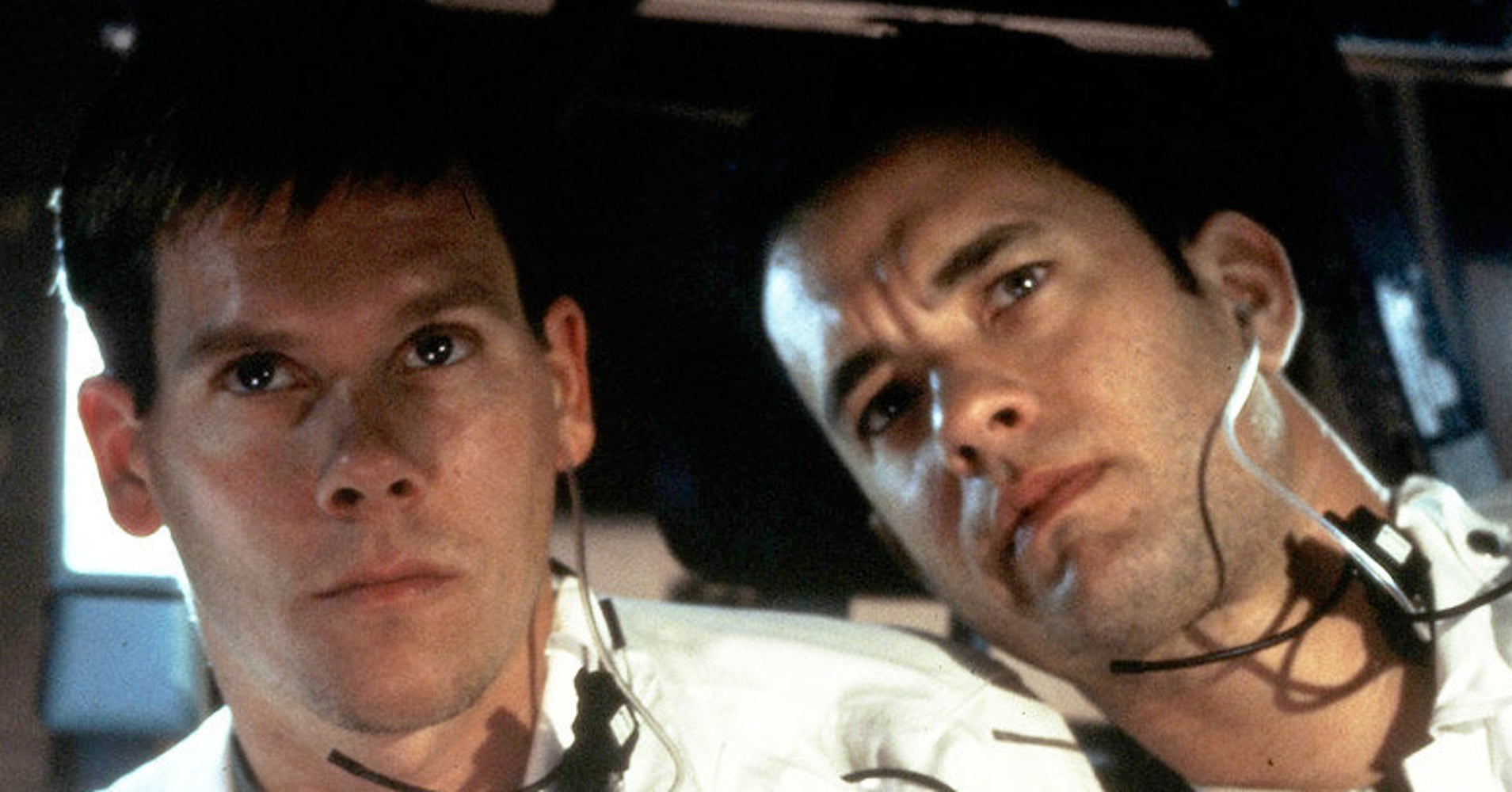 Hulu adds a few classic movies this June.
Key highlights: "Apollo 13" is a crowd-pleaser that now has renewed relevance given the recent death of moonwalker and Apollo 12 astronaut Alan Bean. "Brokeback Mountain," "Punch Drunk Love" and "Trainspotting" are all critically lauded additions.
There are also a few notable show developments: Viceland projects are now going to be on Hulu; "The Bold Type" will premiere the first episode of Season 2 on Hulu before it airs on the Freeform channel; and Season 3 of "Rick and Morty" joins later in the month. 
Check out the full list of arrivals and departures below. And if you want to stay informed on what's joining streaming services on a weekly basis, make sure to subscribe to the Streamline newsletter.