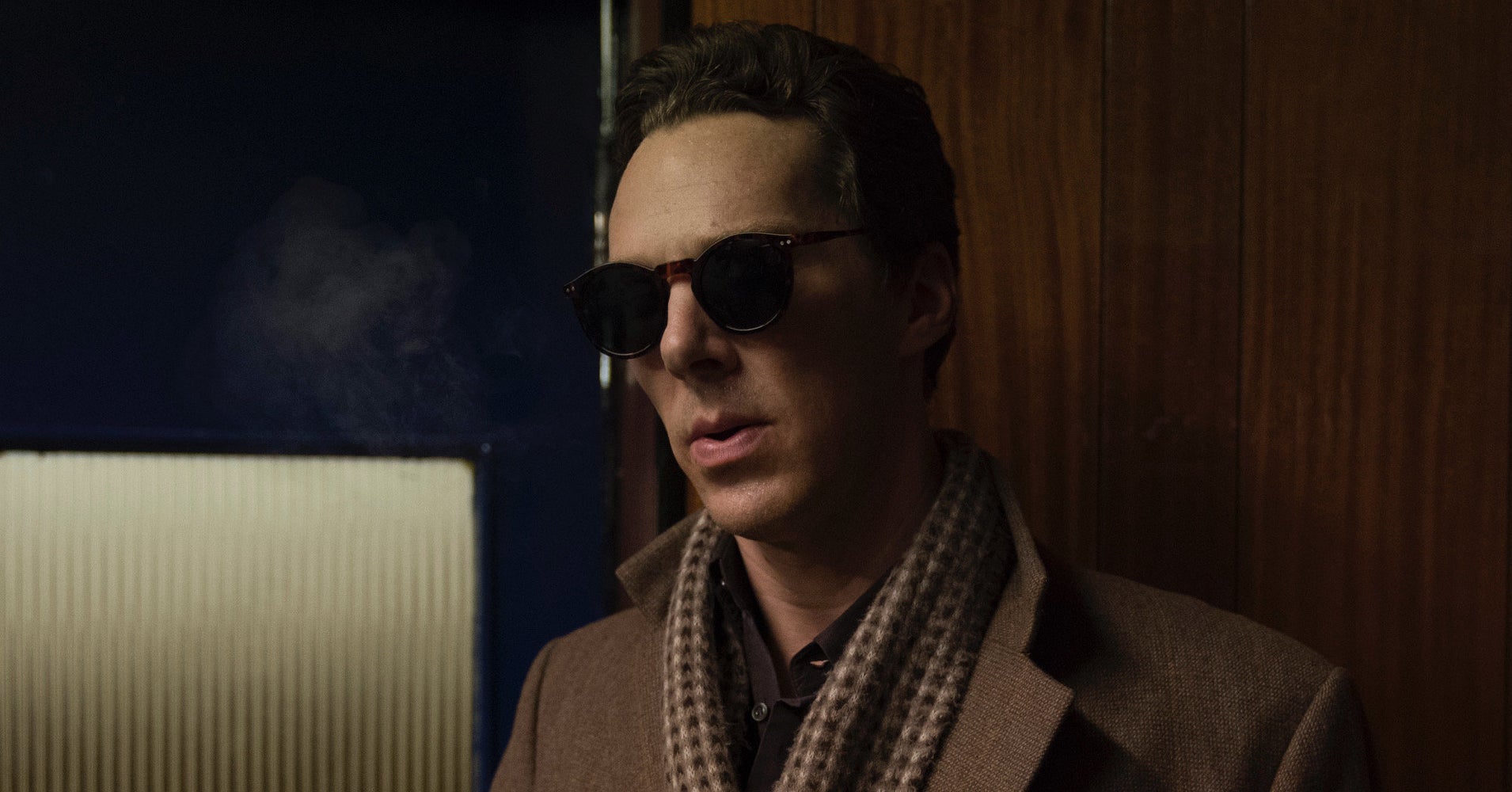 Assorted Streaming News
"Brooklyn Nine-Nine" cancellation:
Fox canceled "Brooklyn Nine-Nine," the beloved cop comedy starring Andy Samberg and one of the best ensemble casts on television. Although the ratings were pretty bad for network primetime ― and just about every outraged article from a major outlet noted that the article writer didn't watch it either ― you don't just cancel "Brooklyn Nine-Nine." If we all had unlimited time and there weren't so many other things to binge, we'd all be watching that show! And maybe someday we were going to watch it again. What was Fox thinking?! 
But don't worry, NBC has already saved it from cancellation, ordering a sixth season with 13 episodes. 
It should also be mentioned that Fox canceled "Last Man on Earth" and "The Mick" too. Vanity Fair theorized this was to make way for Tim Allen to potentially revive his "Last Man Standing" show on the network. "The Watch" podcast also pointed out that since Fox is likely giving up its studio to Disney, it doesn't make sense for the company to produce as many shows anymore.
Non "Brooklyn Nine-Nine" related news:
Adult Swim super-renewed "Rick and Morty" for 70 episodes. Elon Musk will be so happy; he can watch it with Grimes now. 
Rick Moranis is coming back to entertainment, sort of. He'll make a guest appearance on "The Goldbergs" reprising his "Spaceballs" role of Dark Helmet. And he's going to appear on the "SCTV" retrospective coming to Netflix in 2019. Moranis famously stepped away from acting to raise his children after the 1997 death of his wife.
Soccer star Cristiano Ronaldo is getting his own animated show called "Striker Force 7" where he'll save the world as a superhero. It looks amazingly ridiculous.
"Friday Night Lights" is coming back. But not in the way you'd like. There will be a new movie that has nothing to do with Dillon, Texas, or your favorite characters.
"Good Girls," "A.P. Bio" and "Cobra Kai" all got renewals that were a bit surprising. A ton of other shows got cancelled.
Read news about Netflix, Hulu and Amazon at their respective Streamline articles.