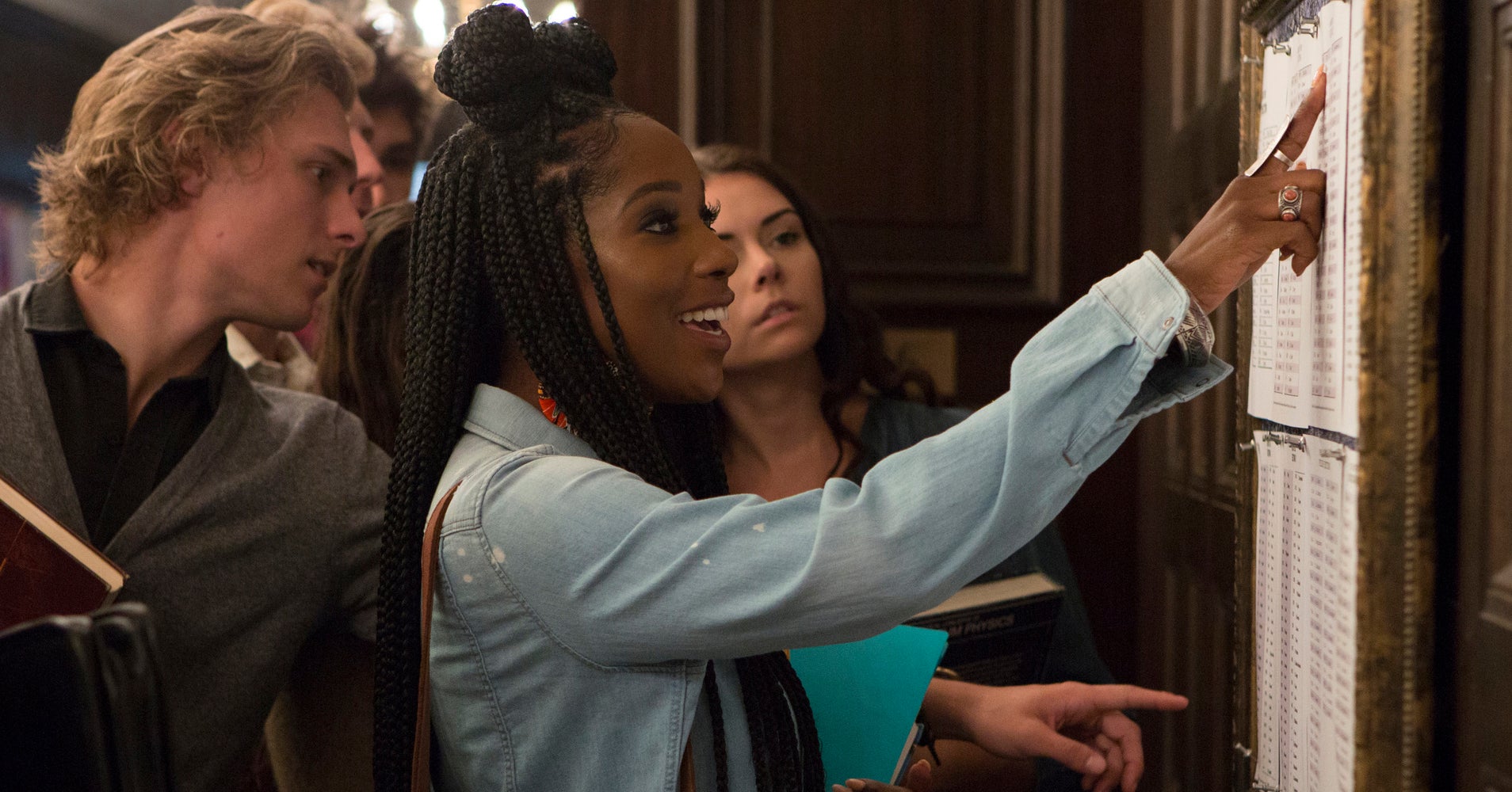 Although Netflix Originals have often dominated the weekly Streamline ranking, this is the first Netflix standout to join in awhile.
This show gives you a lot to love. The characters are fun to watch and hang out with. There are many nuanced and strong points made about contemporary American life and (as you can expect, given the name) race relations post-Donald Trump. It's legitimately funny. And this is one of the more accurate portrayals of youth culture out there right now.
Watch the trailer for Season 2 in the ranking list below. You can read more about the show at the Netflix Streamline.