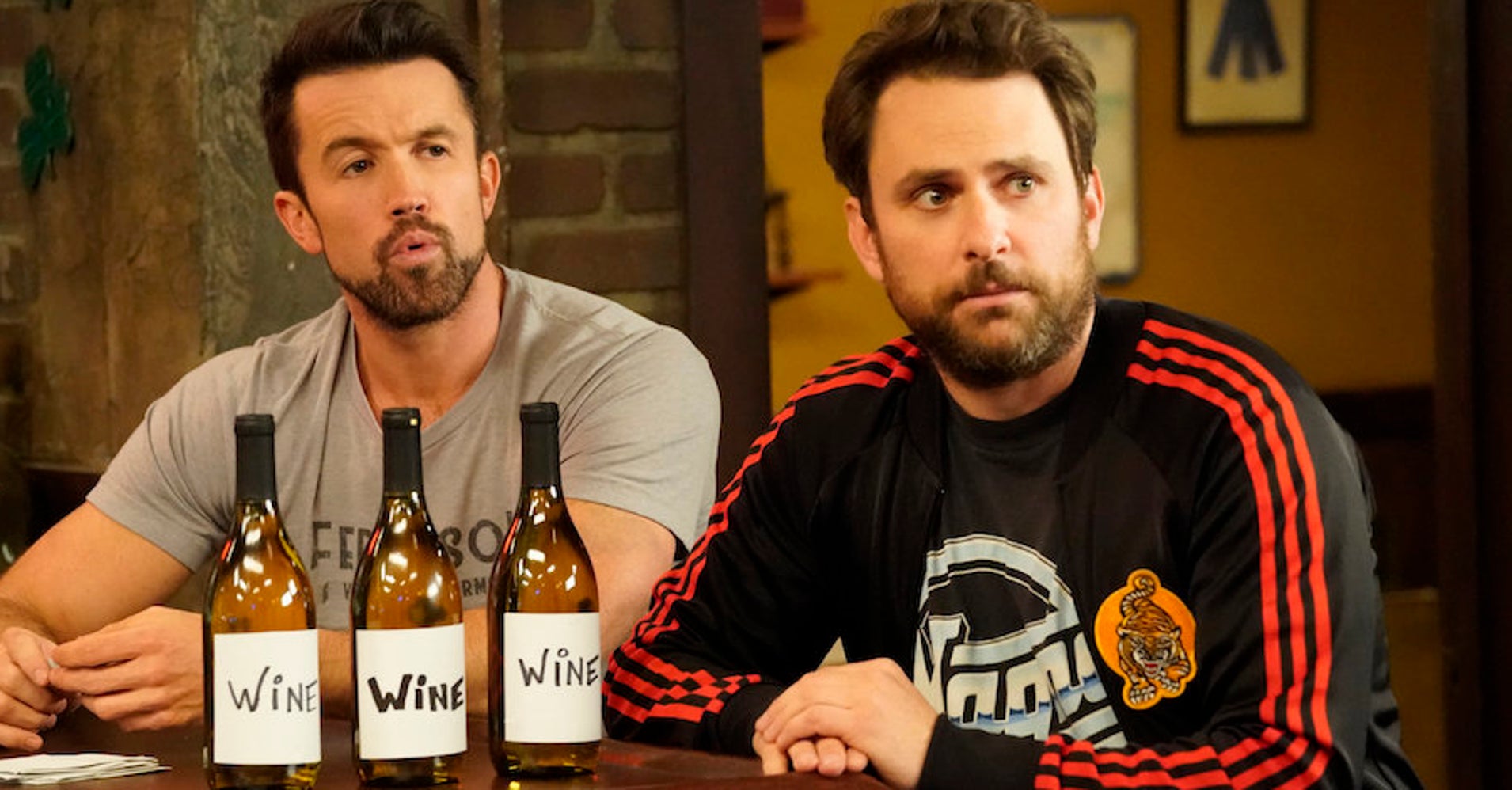 Streamline recommends the 13th season of "It's Always Sunny in Philadelphia" as the new show you should watch this week. The show returned to FX on Sept. 5.
Somehow after a dozen seasons, this show still has surprises.
Before the opener, many wondered whether the character Dennis would return to reprise his role in the gang of friends. The actor that plays Dennis, Glenn Howerton, had gotten a new starring gig on an NBC show and "It's Always Sunny" wrote him out of the show at the end of Season 12.
This season opens with Mindy Kaling playing a character that replaces Dennis. Just like Dennis, this new character aptly leads the other characters in various devious schemes. But she's also nicer than Dennis, which the gang finds jarring.
Missing his best bro, the character Mac orders a custom sex doll that looks strikingly like Dennis. The gang brings the doll along with them on their various hijinks and believes the doll talks to them. It's almost like Dennis has come back. And then…
Well, you should just watch the episode.
Also notable, before Season 7, all the way back in 2011, the actor that plays Mac, Rob McElhenney, purposely gained a ton of weight for the show. For this new season, McElhenney got ridiculously ripped, which also serves the plot. Give him an Emmy for Training Achievement or something.
You can watch the trailer for the new season below.