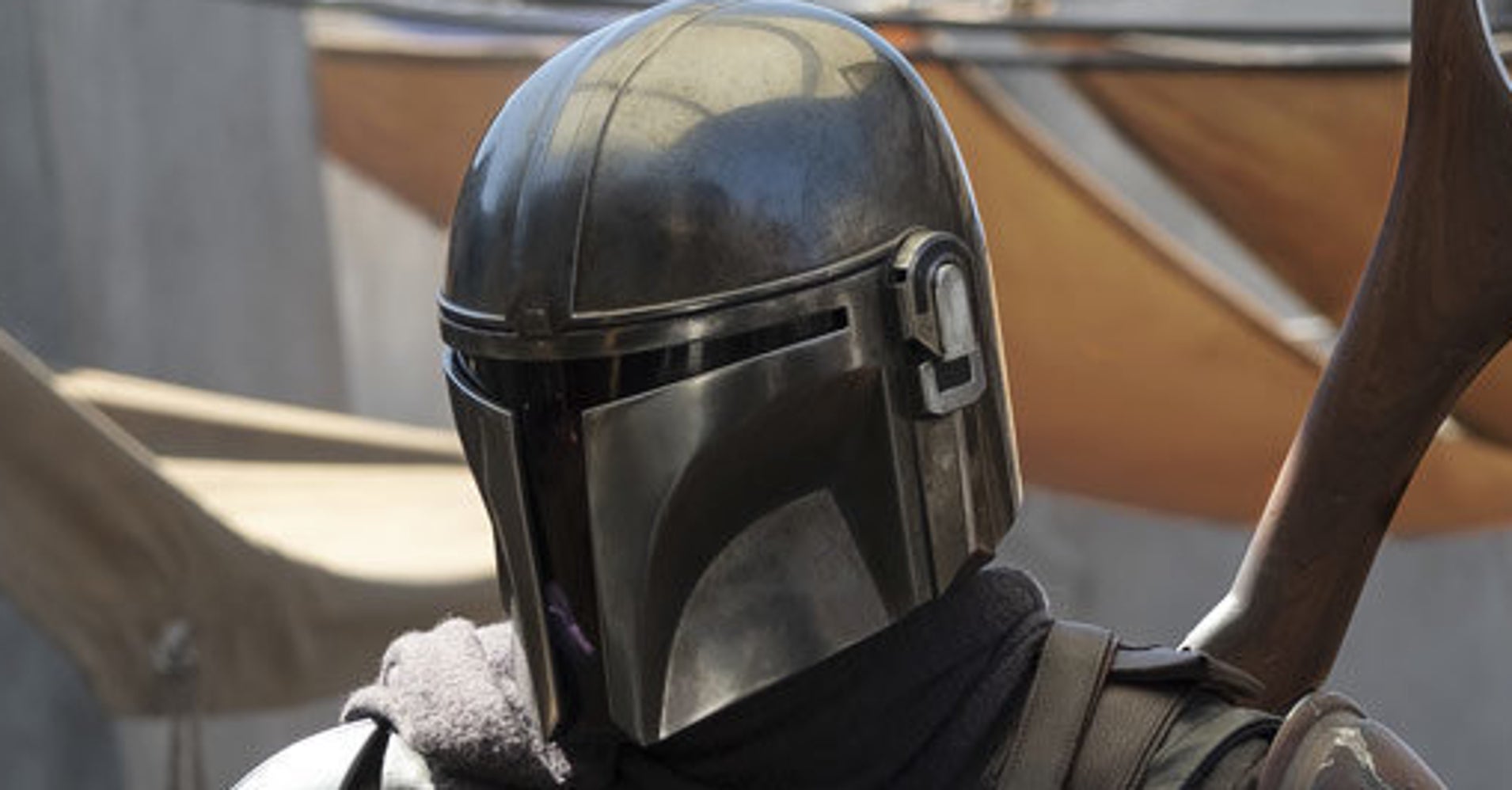 The promo image shows a character, most likely the titular character, decked out in traditional Mandalorian armor, made popular by Boba Fett in the original "Star Wars" trilogy.
"The Mandalorian" is slated to air on Disney's future streaming service and follow a lone gunfighter in the outer reaches of the galaxy between the events of "Return Of The Jedi" and "The Force Awakens."
The first-ever live-action "Star Wars" TV series has no release date, but will reportedly feature a number of high-profile people to direct each episode, including actress Bryce Dallas Howard and director Taika Waititi. 
Favreau, who directed films like 2008's "Iron Man" and 2016's live-action "The Jungle Book," will write and produce the series.