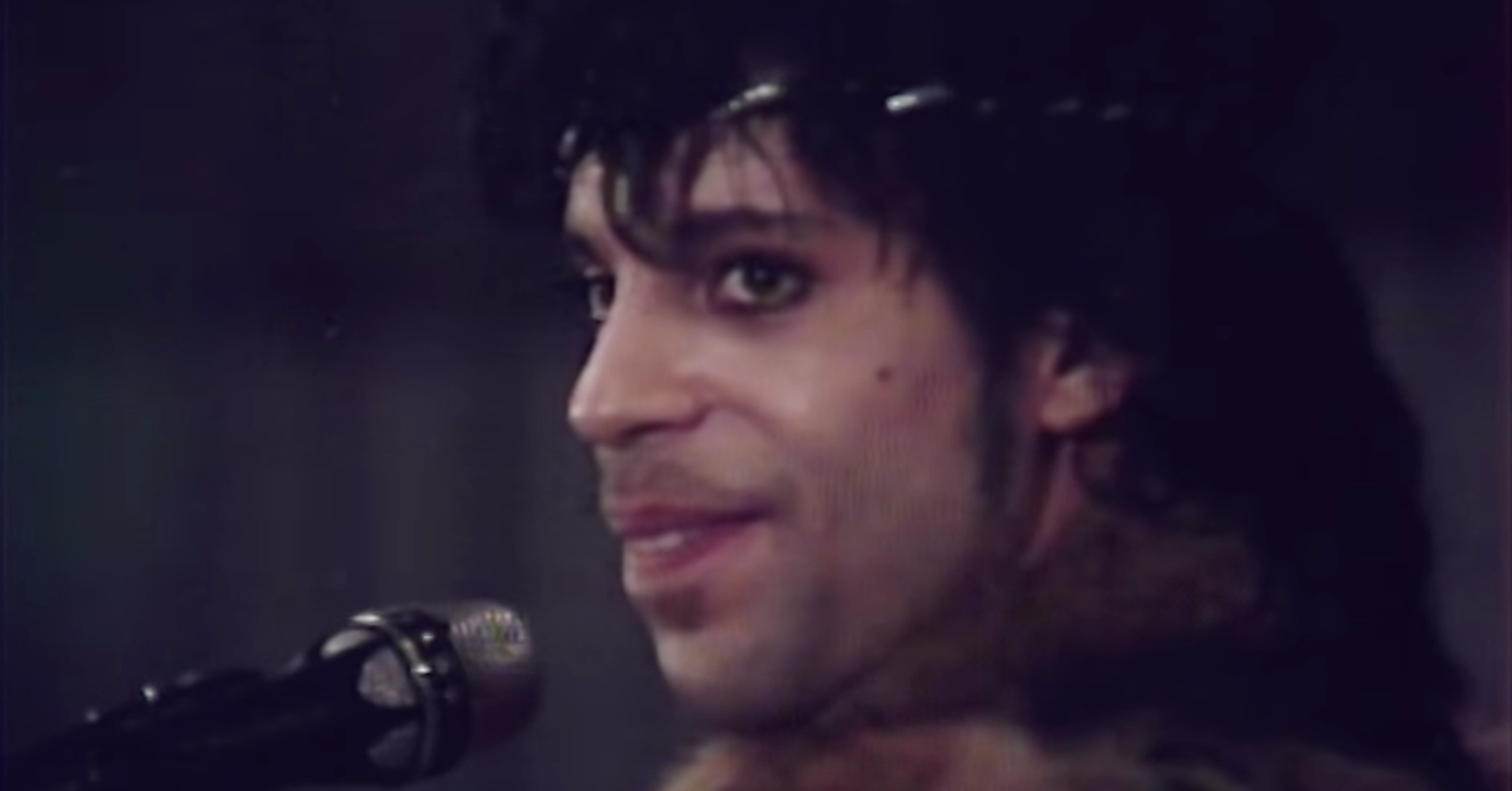 Prince fans got a little taste of the artist's royal badness just a few days before the two-year anniversary of his death.
Susannah Melvoin and Paul "St. Paul" Peterson help with backing vocals while Eric Leeds is featured on saxophone, according to a press release.
A video brimming with previously unseen footage of Prince and The Revolution rehearsing "Nothing Compares 2 U" in the summer of 1984 was also released Thursday in conjunction with the song. In the video, you can see Prince doing a number of very Prince-like and very badass things.
Like making a mic stand look a thousand times cooler than any mic stand has ever looked before:
And clearly serving someone in his band some straight up shade:
To watch the footage and hear the song in its entirety, check out the video above.
You can also download or stream this version here.