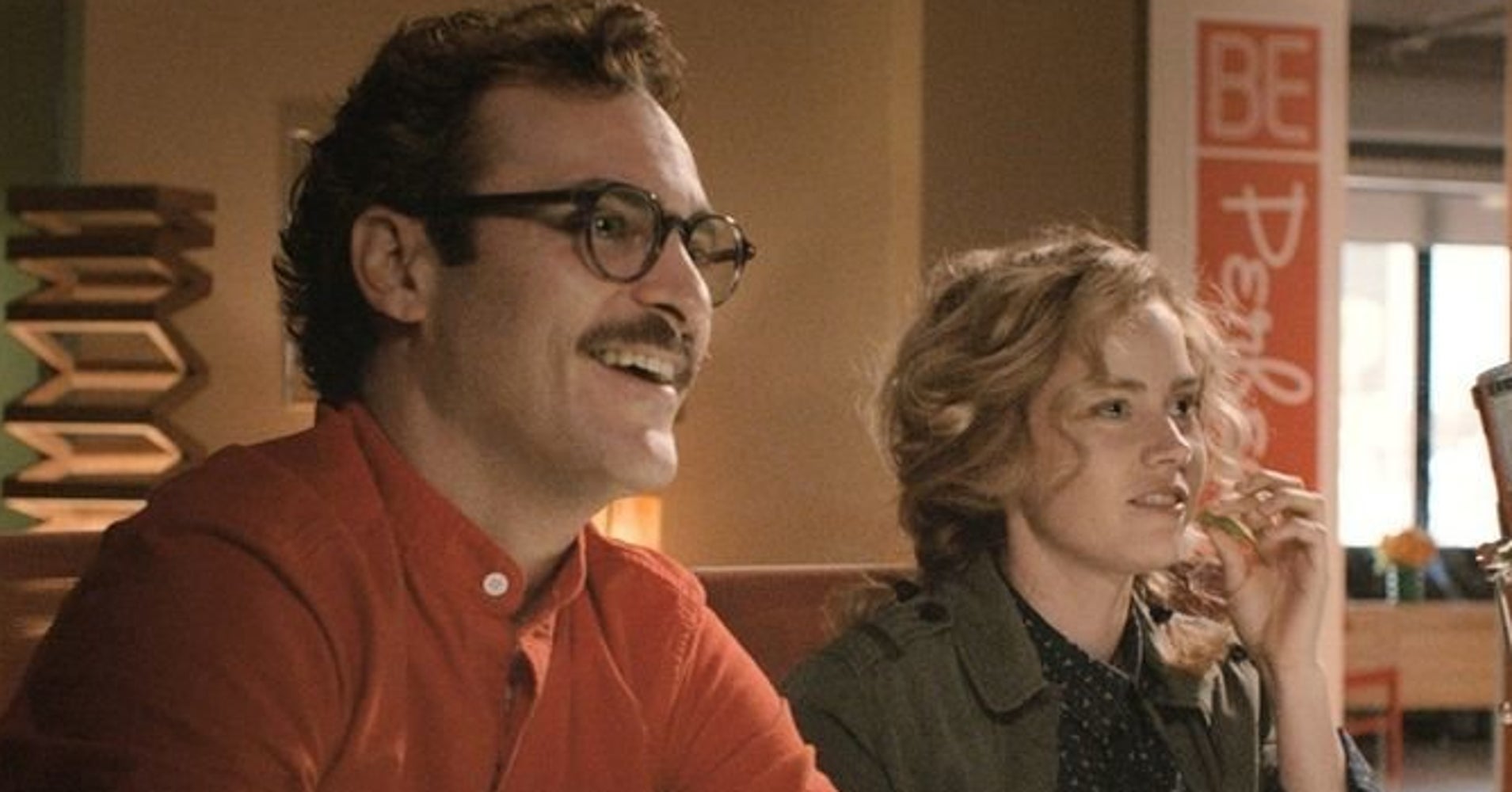 Netflix adds a few solid additions to its line-up this week, including a personal favorite movie from five years ago.
"Her" joins on July 29. Spike Jonze wrote, directed and produced this 2013 film. Joaquin Phoenix stars along with Scarlett Johansson, who voices an operating system and doesn't physically appear in the movie. "Her" earned five Academy Award nominations, including "Best Picture." Jonze won for "Best Original Screenplay."
The originality of this love story deserves celebration, or at least your consideration when choosing what to watch. 
"The Company Men" joins on July 28. It stars Ben Affleck, Tommy Lee Jones and Chris Cooper as the titular company men, laid-off workers who struggle to find a personal identity outside the job. The 2011 movie earned favorable reviews at the time.
Netflix also adds two originals.
"Extinction" joins on July 27. Michael Peña and Lizzy Caplan star in this alien invasion movie. Reviews aren't out, but Netflix has a terrible track record with sci-fi disaster movies. Despite the stars, I can only assume you should skip this movie.
"The Warning" joins on July 24. It currently has mostly negative reviews. But if you're curious, the plot follows a genius with schizophrenia who decides to avenge the death of his friend by investigating crime patterns and seeking justice. 
And if you want to stay informed about what's joining Netflix on a weekly basis, make sure to subscribe to the Streamline newsletter.
Streamline makes recommendations for streaming shows and movies. Every Saturday, Streamline highlights the best shows to watch online, including a specific focus on Netflix.
The Most Notable Movie Coming To Netflix This Week
Premise: A depressed man living in Los Angeles purchases an artificial intelligence companion. This talking OS quickly evolves and becomes best friends with the man.
Meanwhile, the man is hesitating to sign his divorce papers. The relationship didn't work out for him or his wife, but they were once childhood sweethearts and he is holding on to the affection and the memories. The OS slowly convinces him to let go.
This story takes place in the future and features all sorts of quirky details that guess at how technology will shape human society next. 
Is it actually good? Yes. A truly original storyline, paired with an inventive setting, makes this a highlight of the decade.
"Her" has many memorable stylistic flourishes. A red color palette turns the Los Angeles of the movie both futuristic and beautiful. The prevalence of high-waisted pants and mustaches makes the characters seem both stylish and subtly different than the city dwellers of today. Other movies could benefit from finding similar ways to make things just a bit more strange.
People may not have started pairing off with Siri or Alexa yet, but the depiction of artificial intelligence in "Her" holds up. The movie has a through-line about how technology can make us feel both more lonely and more alive, which certainly seems relevant today.
A romantic comedy between a man and his computer gadget inspires at least a little curiosity, right? 
"The Warning" (Netflix Film)
"Extinction" (Netflix Film)