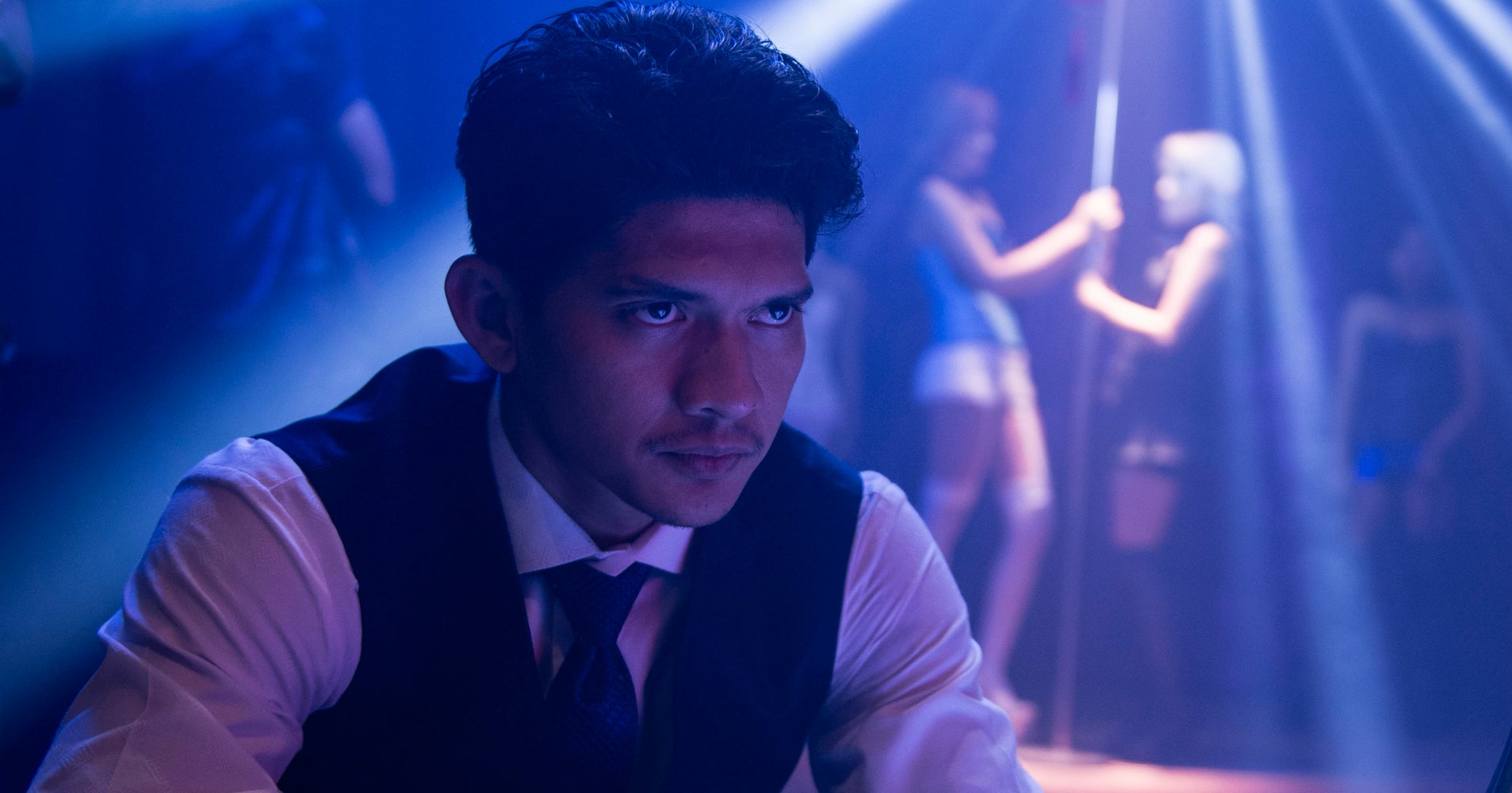 Netflix has a bit of a slow week, but the service adds three Originals this upcoming Friday, Oct. 10.
"The Night Comes For Us" stands out as a stellar action movie. This incredibly bloody movie comes from Indonesia and has English subtitles. As the highlight for this week, you can watch the trailer and read more about the movie below.
"Illang: The Wolf Brigade" takes place in the year 2029 and focuses on police trying to thwart a terrorist group in Korea. In this South Korean movie, the North and South have decided to reunify, which angers dissidents.
"Gnome Alone" also has extreme violence and weighty political implications. Just kidding, it's an animated kids movie about a girl who teams up with gnomes in her house to save her town.
And, if you want to stay informed on what's joining Netflix on a weekly basis, make sure to subscribe to the Streamline newsletter.
Streamline makes recommendations for streaming shows and movies. Every Saturday, Streamline highlights the best shows to watch online, with a focus on Netflix.
The Most Notable Movie Coming To Netflix This Week
"The Night Comes For Us" | Oct. 19
Premise: A Triad enforcer massacres a community that had been stealing from the infamous gang. He decides to spare a small girl from this community after killing her family. Instead of killing the girl, he shoots his fellow enforcers and takes the child with him. This decision to save a life and kill his co-workers means he has to live on the run. He'll either kill the waves of gang-armies that come after him, or get killed himself.
Is it good? If action movies are your thing, then yes.
Though I haven't seen this, I've gathered from reading others' reactions that the plot lacks substance, but you'll be blown away by the fight sequences.
Film School Rejects declared this to be "the best action movie of 2018." The A.V. Club gave it a good review and said it "had the best neck-stabbing scene" at a film festival all about violent movies.
Apparently, blood spills like waterfalls in this one. If you're looking for a tense, gory adventure, then this is for you.
Trailer: