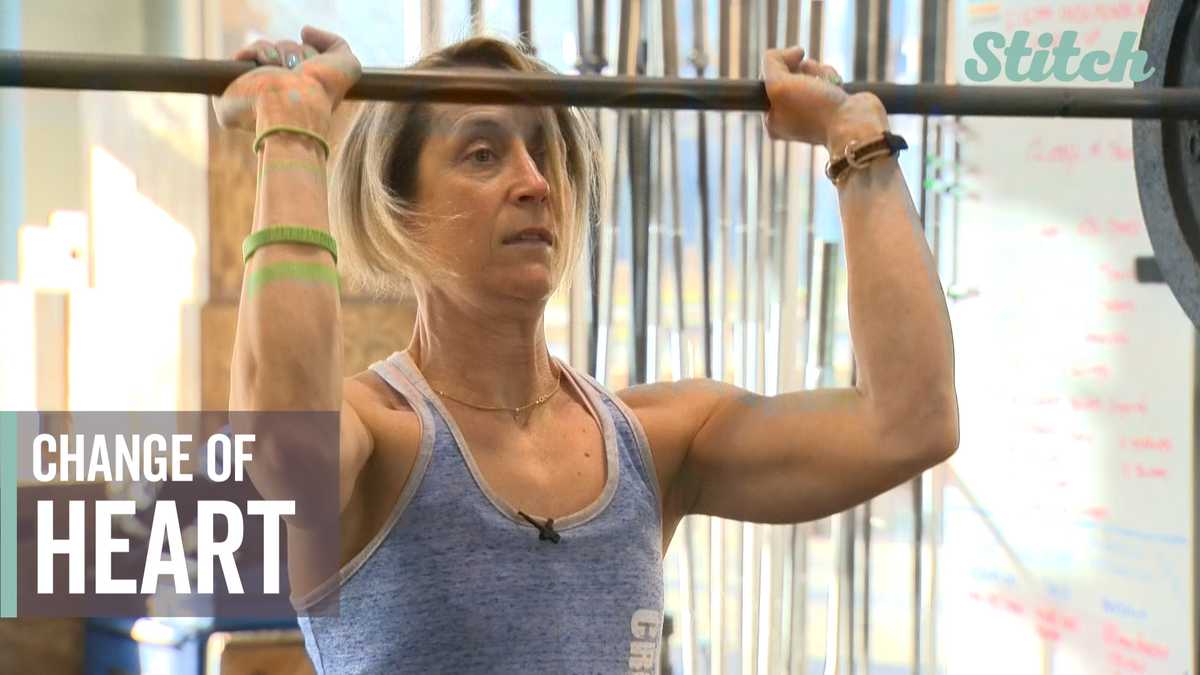 BALTIMORE —
For much of her life, Donna Pierce was unable to do most activities requiring physical exertion because of a congenital heart condition.
But now, after having a heart valve transplant to correct the disorder, she's making the most of things.
She's gone from struggling up a flight of stairs to power lifting and co-owning a gym in Baltimore.
"I've always promised myself that I will not take it for granted," Pierce said.
Watch the video to learn more about Donna's story.