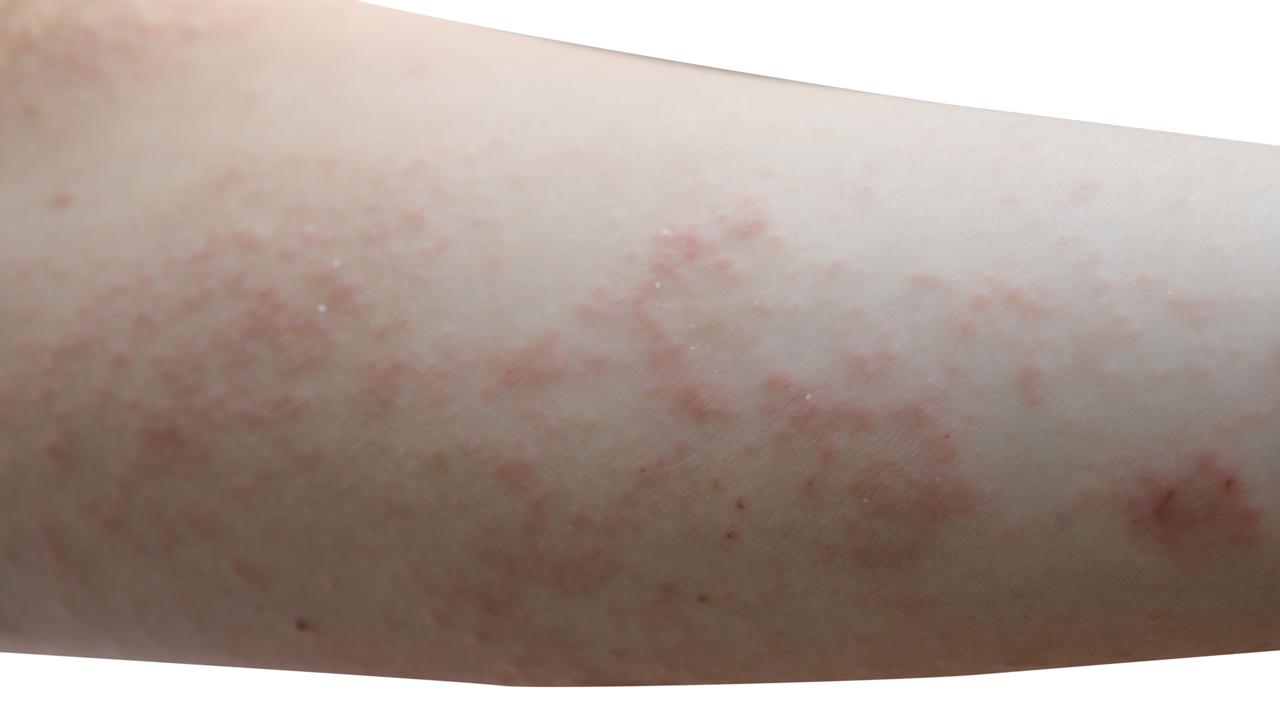 An itchy problem is affecting a Big Island hospital in Hawaii: scabies.
The Kona Community Hospital (KCH) announced an outbreak of the skin condition on Nov. 19, the Honolulu Star-Advertiser reported. It's currently unclear how many people have been impacted by the scabies outbreak, which the hospital reportedly confirmed after "a number of individuals reported that they were experiencing similar symptoms."
CASES OF MYSTERIOUS POLIO-LIKE ILLNESS HIGHEST IN US SINCE 2016, CAUSING CONCERN
"We're still in the middle of the outbreak, so it's definitely not over yet. I don't have totals of numbers and probably won't until at least six [to] eight weeks out," Lisa Downing, the director of Infection Prevention and Employee Health at KCH, told West Hawaii Today.
A person familiar with the matter who asked to remain anonymous told West Hawaii Today more than "50 hospital employees have been diagnosed with scabies" as of Tuesday.
The hospital declined to identify the source of the outbreak, according to the Star-Advertiser. However, the hospital said it followed proper protocols and is working alongside the Hawaii Department of Health to notify and treat any patients, visitors or staff who may have been exposed to the highly contagious skin condition.
"All staff were also notified of the situation immediately and provided with education specific to scabies infection," KCH spokeswoman Judy Donovan told the newspaper.
Scabies is caused by the human itch mite that "burrows into the upper layer of skin" and lays eggs, according to the Center for Disease Control and Prevention (CDC). Common symptoms of the condition include "intense itching and a pimple-like skin rash," according to the health agency.
"The scabies mite usually is spread by direct, prolonged, skin-to-skin contact with a person who has scabies," the CDC added, noting it spreads easily where "close body and skin contact is frequent," like in nursing homes or prisons.
SOME ROMAINE LETTUCE SAFE TO EAT AGAIN, FDA SAYS
The mites can live on a person for a month or two if left untreated, according to the health agency. It is possible to get rid of the scabies mites through scabicides, products prescribed by a doctor that will kill the mites and their eggs.
Judy Donovan was not immediately available for comment when contacted by Fox News on Wednesday.