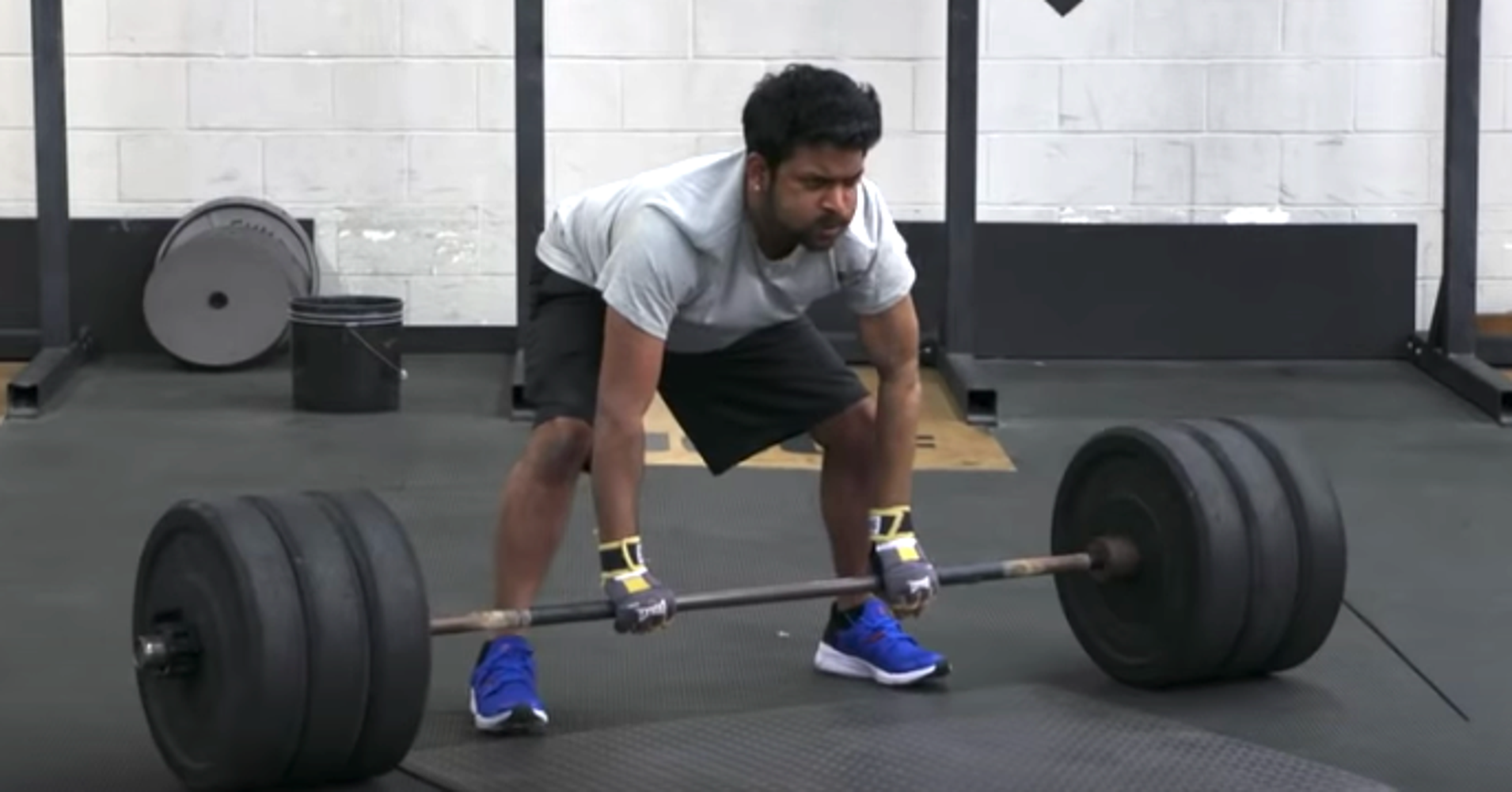 Strength-training can be a strain ― but nothing like this weightlifter experiences on an episode of the YouTube series "Rahat's Terror Traps."
In the setup for the clip, posted Tuesday, famed internet prankster Rahat Hossain of Magic of Rahat is supposed to be demonstrating his might in a deadlift for other CrossFit enthusiasts.
But given that this is a Halloween-themed gag series for Kevin Hart's Laugh Out Loud YouTube channel, Rahat terrifies more than he impresses.
Watch Rahat's stunt above, and then check out the full clip below to see how it was done.