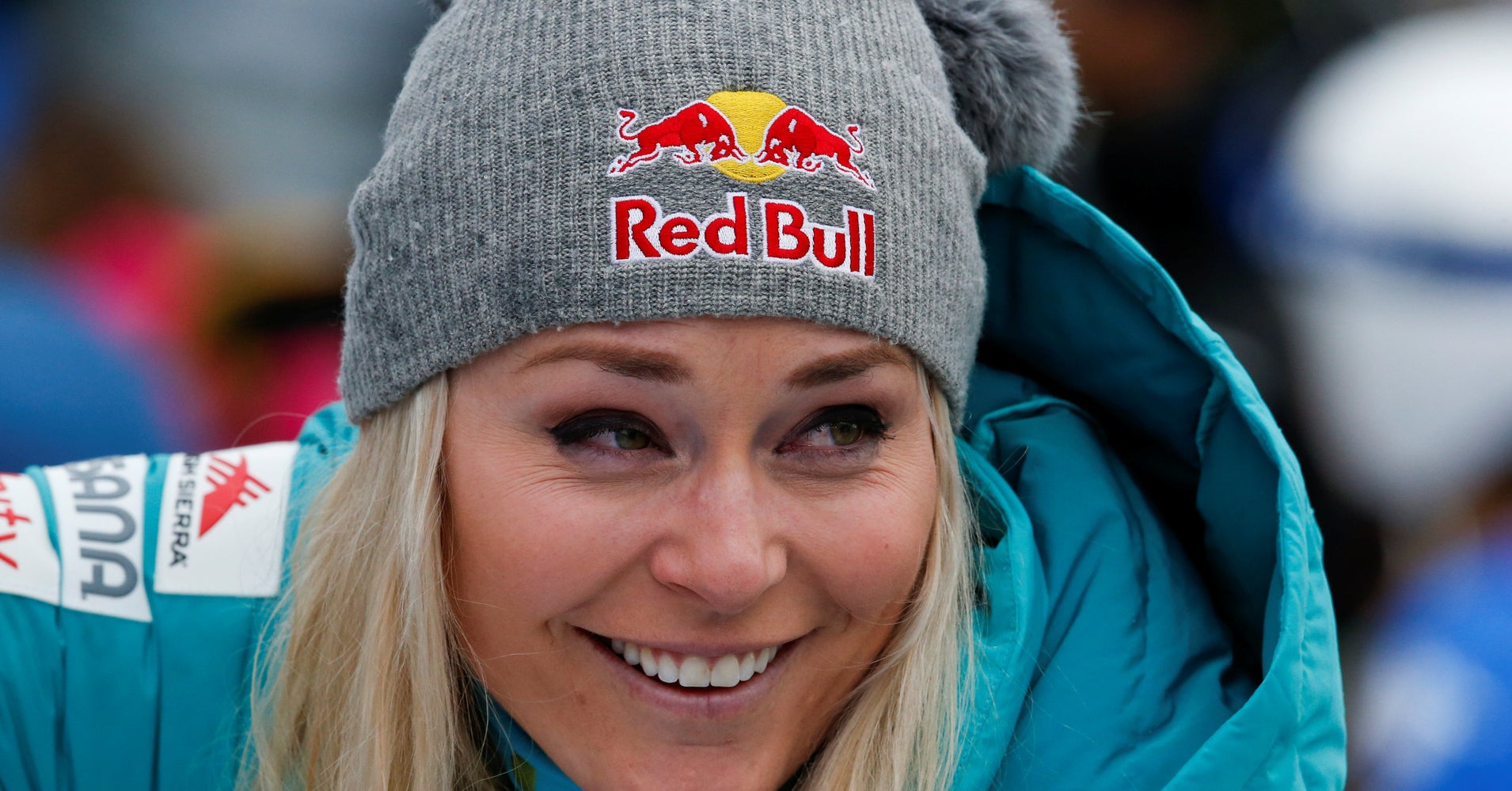 When Olympian Lindsey Vonn realized it was Valentine's Day, she didn't want to be left out in the cold.
So the single skier, whose much-publicized relationship with golfer Tiger Woods ended in 2015, took to Twitter in an attempt to crowd source romance from Pyeongchang, South Korea.
Of course, when it rains it pours and Vonn quickly attracted the attention of many men who agreed with her hashtag #worthashot.
Honestly, some of her potential beaus apparently decided she preferred cheese over chocolate and flowers.
Others tried the direct approach.
One guy shamelessly turned his niece into a very cute wing woman.
Some used the magic of GIFs to show they were serious.
One man from Paris thought he was a natural fit for Vonn because of his name.
Others tried to appeal to her heart in other ways.
One guy let Vonn know he had options just in case she said no.
Another admitted his chances were slim, but was OK with that.
In the end, there was one guy who seemed to actually have a chance.