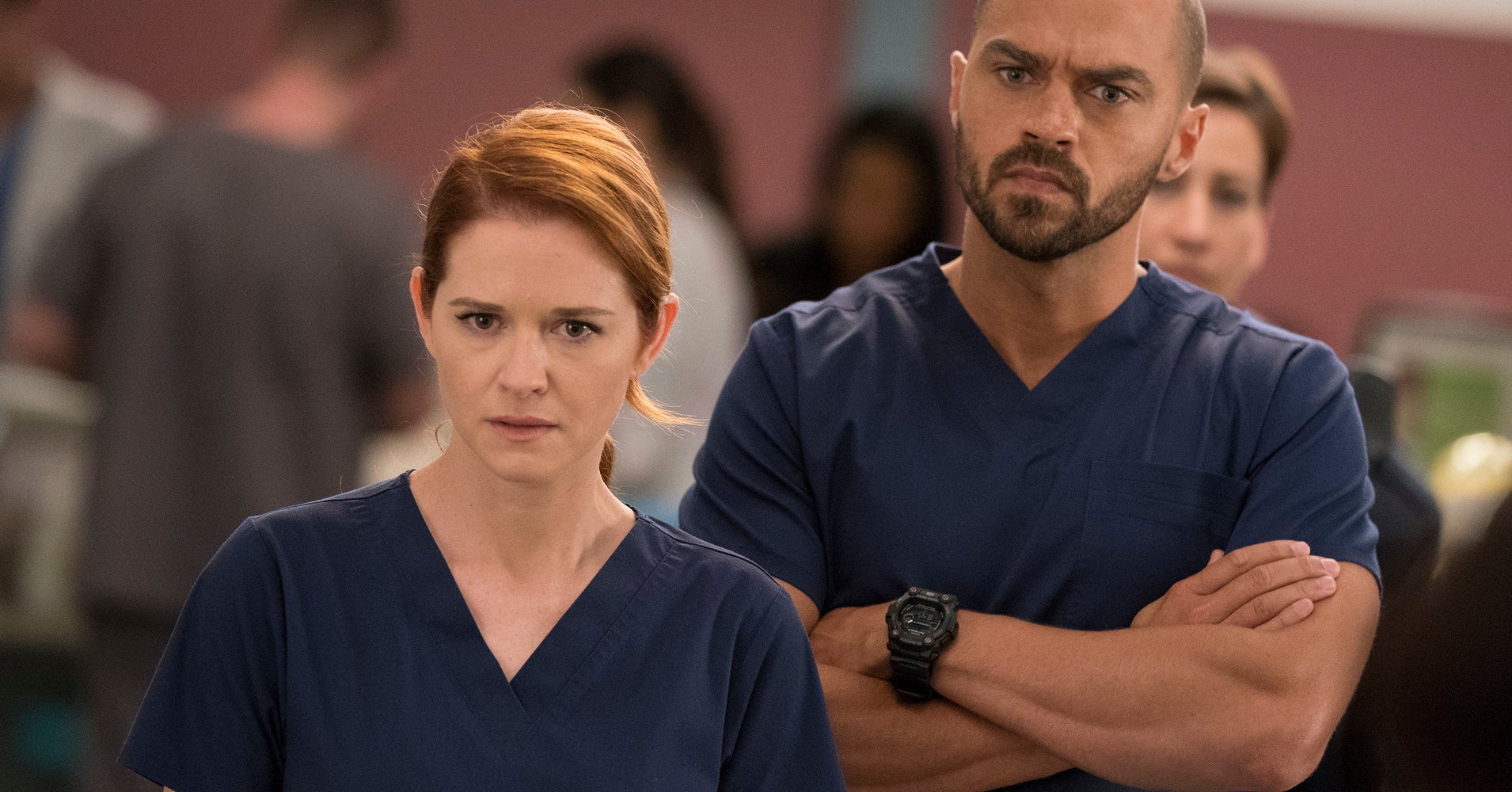 Sarah Drew went from a surgeon on the outs to a legendary crime solver in a hurry.
The actress, who is exiting the medical drama "Grey's Anatomy" after nine seasons as Dr. April Kepner, will resurrect the role of Cagney in a pilot reboot of the popular 1980s buddy-cop series, "Cagney & Lacey," according to Deadline.
The original "Cagney and Lacy" (1981-88) featured Sharon Gless as Cagney after the first season and Tyne Daly as Lacy. The setting was New York City.
Drew's departure from "Grey's," along with longtime castmate Jessica Capshaw, came to light last week, when it was reported that producers did not renew their contracts due to the show's "creative direction."
But now she's trading her stethoscope for a badge. Both Drew and Hurd will have big shoes to fill.