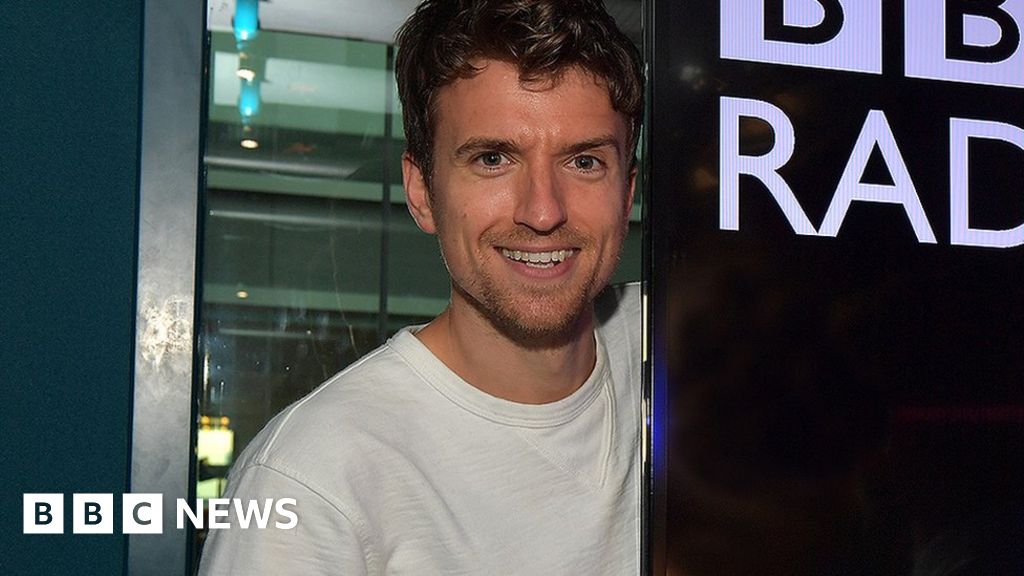 Greg James has announced he is engaged to girlfriend Bella on Instagram.
The pair got engaged in February, but Greg shared the news on 1 June, saying he is having the time of his life and "enjoying my work more than ever".
Greg has had a busy week. On Thursday he was named as the new host of The Radio 1 Breakfast Show.
He will swap shows in the autumn with Nick Grimshaw, who has hosted the morning show for almost six years.
In his post, he raised the issue of how his relationship with Bella might be affected by his new show.
"The only problem is she loves staying up into the early hours drinking as much as I do and this is not conducive with 5am alarms."
But he had no doubts about getting engaged, describing Bella as "the smartest, funniest and most beautiful person I've ever met".
No date for the wedding has been set.
Greg recently told Newsbeat about his plans for when he takes over on the breakfast show, and says he has no worries about any criticism he may face in the press.
"I feel like I have a really good handle on what the listeners enjoy," he said.
"People are always going to write stuff about it, but I'm not doing a show for critics or anything like that.
"I really love the listeners and doing a show for them."
Follow Newsbeat on Instagram, Facebook and Twitter.
Listen to Newsbeat live at 12:45 and 17:45 every weekday on BBC Radio 1 and 1Xtra – if you miss us you can listen back here.