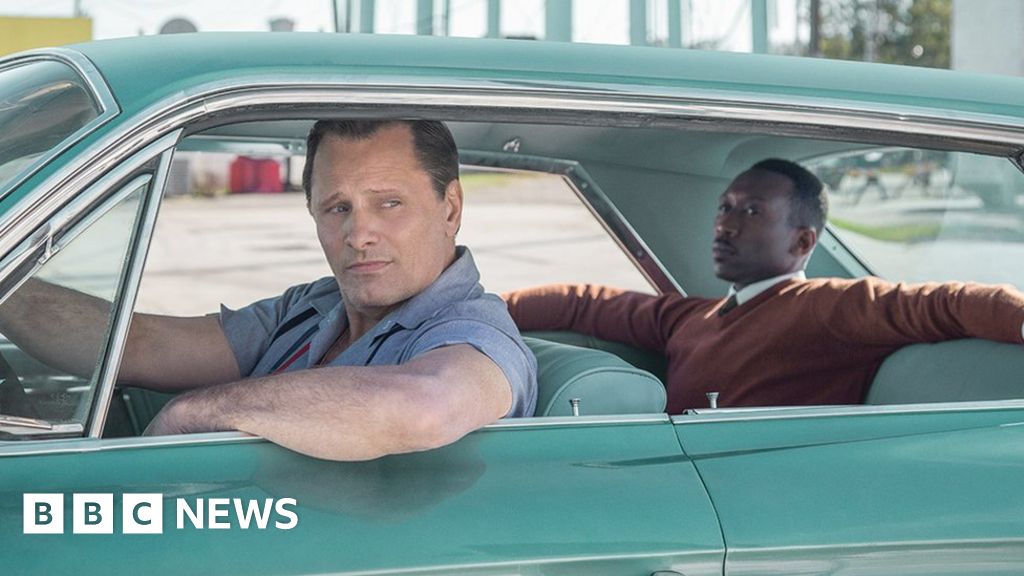 The film Green Book has won the influential People's Choice Award at this year's Toronto International Film Festival.
The feel-good drama, which tells the true story of a black musician and his white driver on a tour of America's Deep South in the 1960s, stars Oscar winner Mahershala Ali and Lord of the Rings actor Viggo Mortensen.
The prize is seen as a strong indicator for success in the film awards season.
Previous winners include Slumdog Millionaire, The King's Speech and 12 Years A Slave – all of which went on to win best film at the Oscars.
Nine of the last 10 Toronto winners have earned best film nominations.
The award is chosen by audiences who vote online.
Second place went to If Beale Street Could Talk, which is writer and director Barry Jenkins's first film since Moonlight won the Oscar for best picture in 2017.
Based on a novel by James Baldwin, it is a Harlem-set love story about a young man wrongly accused of rape.
Third place was taken by Netflix release Roma, a two-and-a-quarter hour-long Mexican black and white film about a middle class family and their housekeeper living in Mexico City in the 1970s.
It is directed by Alfonso Cuarón, whose film Gravity won him the Oscar for best director in 2014.
Green Book will be released in the UK in February next year. If Beale Street Could Talk and Roma will both be screened in the London Film Festival next month.