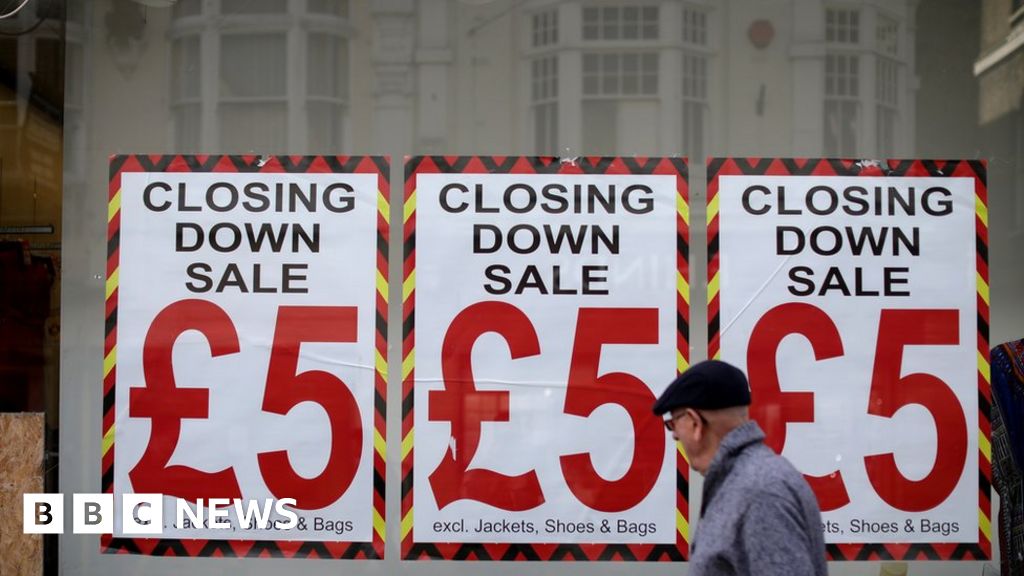 The government wants stronger laws for company insolvencies, after high-profile collapses devastated workers, suppliers and pension pots.
The plans include rules to disqualify and fine directors if they dissolve a company to avoid paying bills.
The Insolvency Service could also make companies prove they can afford to pay salaries and pension payments if they are also paying dividends to investors.
The TUC says the plan does not go far enough and is "tinkering at the edges".
It wants the government to enforce a more radical overhaul of corporate governance in the UK, which would include honouring its commitment to have workers represented on company boards.
Another part of the Government's proposal will give company bosses more time to rescue struggling firms or attract new funding, in order to safeguard jobs.
'Deliberately dodging'
The Department for Business, Energy and Industrial Strategy (Beis) said that reform was needed due to "a minority of directors who deliberately dodge debts by dissolving a company then starting up a near-identical business, with a new name".
Small business minister Kelly Tolhurst said: "While the vast majority of UK companies are run responsibly, some recent large-scale business failures have shown that a minority of directors are recklessly profiting from dissolved companies. This can't continue.
"That is why we are upgrading our corporate governance to give new powers to authorities to investigate and hold responsible directors who attempt to shy away from their responsibilities, help protect workers and small suppliers and ensure the UK remains a great place to work, invest and do business."
Recent high-profile insolvencies include high street stalwart BHS, which left thousands out of work and a pensions black hole in the hundreds of millions. Despite this, its directors continued to be highly paid as the company fell to pieces.
Stuart Frith, the head of insolvency and restructuring trade body R3, said his members "have long raised concerns that some directors are deliberately dissolving businesses to avoid paying their debts. A strengthened disqualification regime will be an important part of ensuring that directors are less likely to walk away from their responsibilities."
The Insolvency Service already disqualifies around 1,200 irresponsible directors a year, Beis said.
Additionally, the Investment Association will be asked to investigate to see if more can be done to ensure companies give their shareholders an annual vote on dividends.
The government's proposals also want to make sure company directors spell out to investors how it can afford to pay out dividends alongside commitments to salaries, pension contributions and capital investment costs.
The measures will be set out in further detail in the autumn.