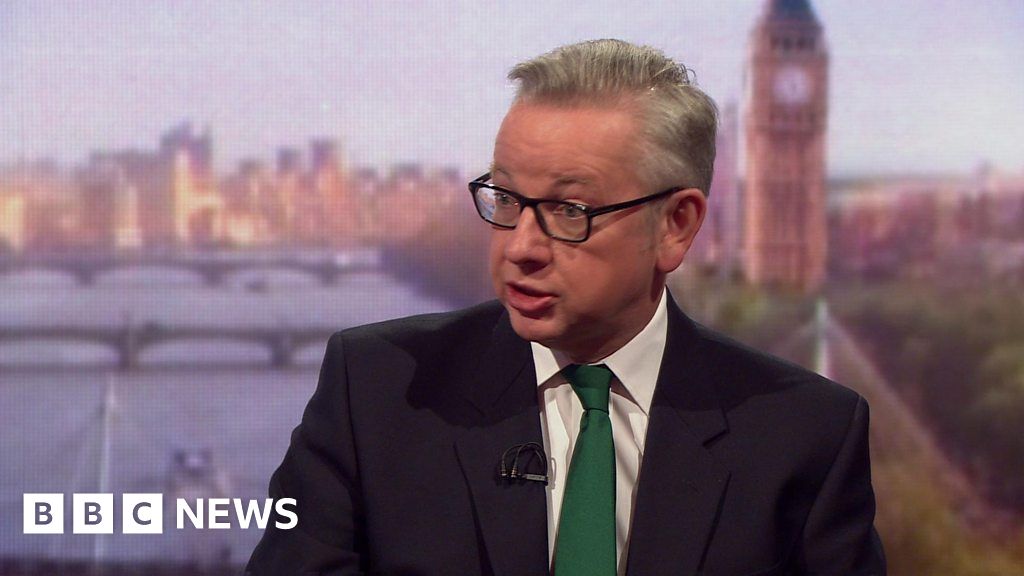 Michael Gove is asked by the BBC's Nick Robinson whether he agrees with Boris Johnson that a customs partnership with the EU after Brexit, thought to be favoured by Theresa May, is crazy.
He says the plan – which would involve the UK collecting tariffs on goods bound for the EU – has "flaws" and he doubts whether it can be delivered on time.
He also admits the alternative proposal for a streamlined regime for checking goods based on the use of technology is not "absolutely perfect" either.