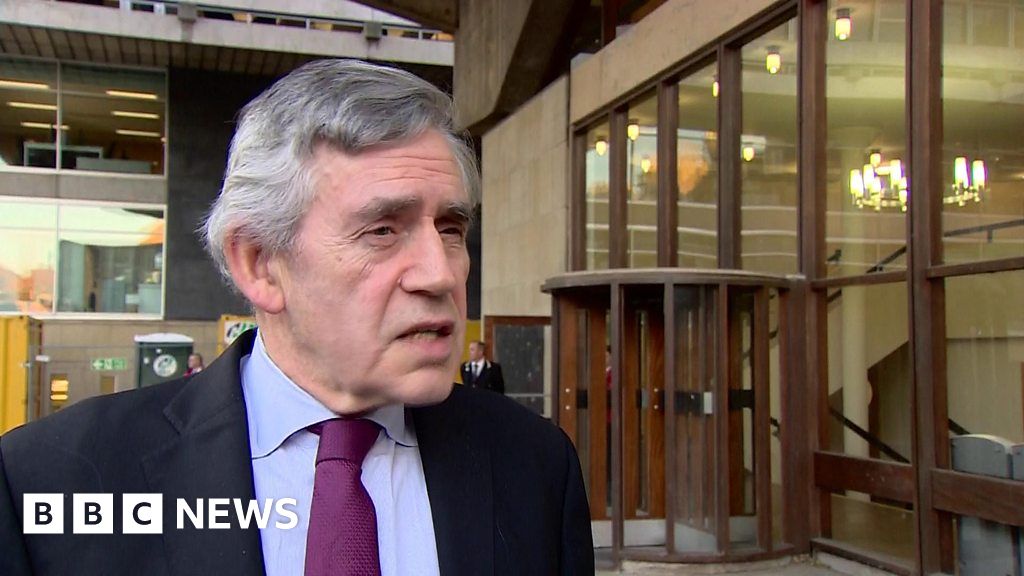 Former Prime Minister Gordon Brown calls for a "Budget for children" to alleviate child poverty.
Mr Brown spoke to the BBC after attacking the government's universal credit reforms in a speech in Edinburgh.
Borrowing a phrase from Prime Minister Theresa May, the ex-Labour leader said the "greatest burning injustice" is children going to school hungry.
Mrs May said low-income families would be protected during the rollout of universal credit.