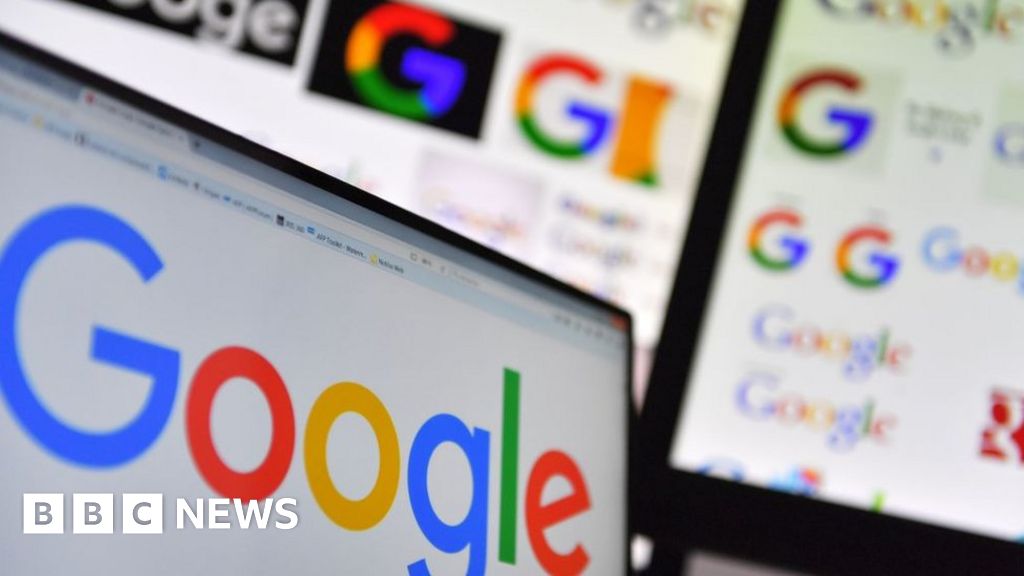 Profits at Google-owner Alphabet jumped almost 73% in the first three months of the year, as revenues from internet advertising soared.
First-quarter net income rose to $9.4bn (£6.7bn) from $5.4bn a year earlier.
Revenue jumped 26% to $31.2bn from $24.8bn.
"Our ongoing strong revenue growth reflects our momentum globally," said Ruth Porat, chief financial officer at Alphabet and Google.