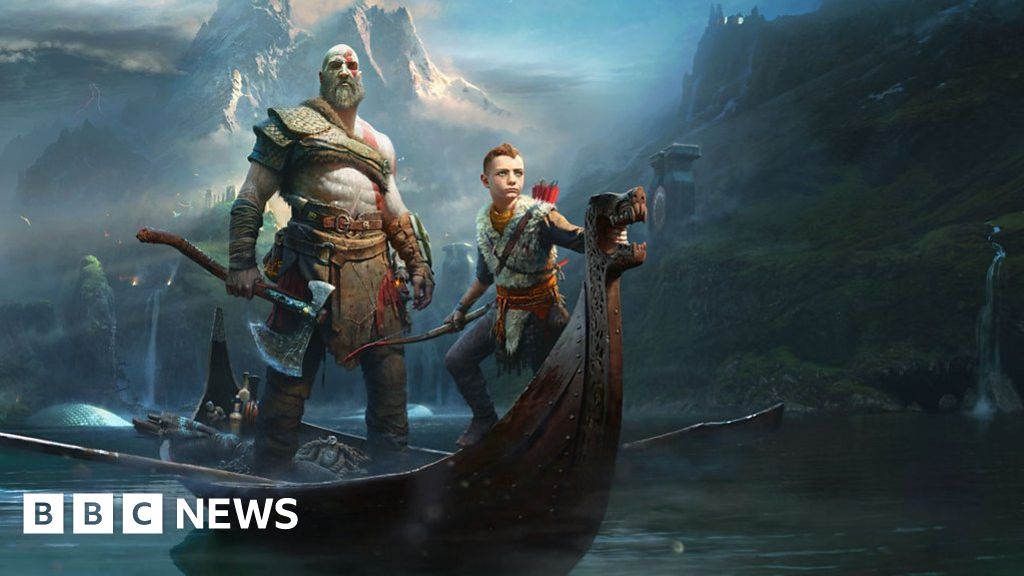 The God of War franchise is back and has made some major changes to its iconic lead character Kratos.
No longer simply angry, violent and focused solely on revenge – the son of Zeus is now struggling with being a single parent.
Director Cory Barlog argues that focusing the game on his complex emotions shows how the gaming industry is changing.
He tells Newsbeat: "It's a maturity in the industry, a maturity in gamers and games makers.
"As an industry we are on a trajectory that shows we're open to exploring emotions that are beyond tensions, frustration and fear.
"In the beginning, we were mimicking the film industry a little and now we're finding our sea legs on how we interact with the audience."
Newsbeat's gaming reporter Steffan Powell has been to Norway to meet with the development team to find out more.