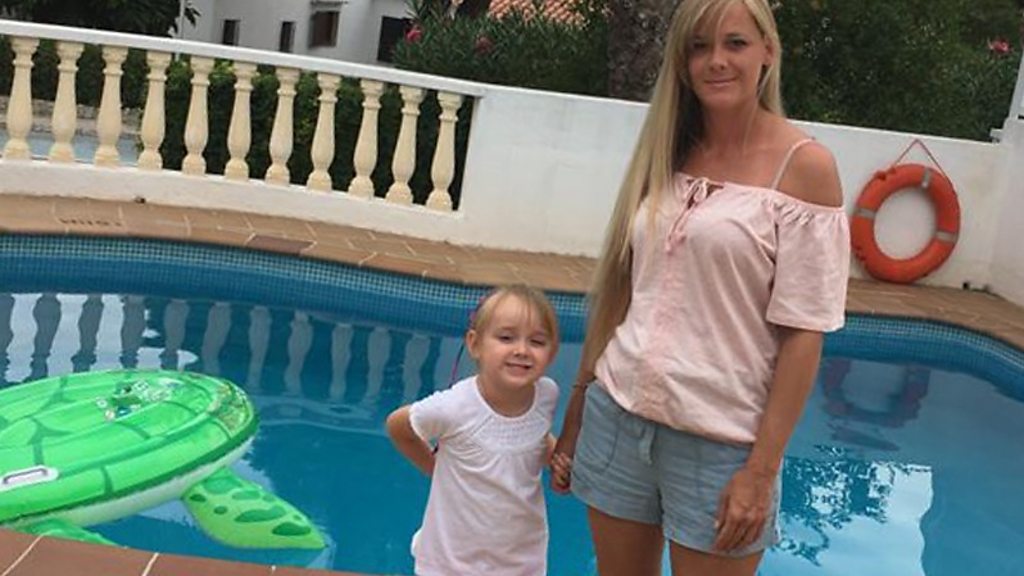 A four-year-old girl has been praised for her actions in calling for an ambulance when her mum was taken ill.
Kaitlyn Wright from Askerswell, Dorset, dialled 999 earlier this month when she was at home with her mother Charlene, who began having a seizure.
South Western Ambulance Service (SWAS) said she showed "wisdom beyond her years" in talking to the call handler and explaining her mum's condition.
Paramedics were dispatched and Mrs Wright recovered.
The ambulance service has released a recording of the call in which Kaitlyn is heard saying "Mummy is having a fit and I need to look after her."
A spokesperson said she "showed extraordinary bravery, presence of mind and wisdom beyond her years".
You may also be interested in:
Kaitlyn is due to visit the SWAS's 999 control centre near Bristol later when she will be formally commended for her actions.
Mrs Wright said she was "so proud" of her daughter.
"I just remember Kaitlyn's dad bringing her back to the house and asking if I needed shopping and he went off. The next thing I know the paramedic is looking at me.
"I have regular seizures so all three children know exactly what to do, we've been very thorough with it."