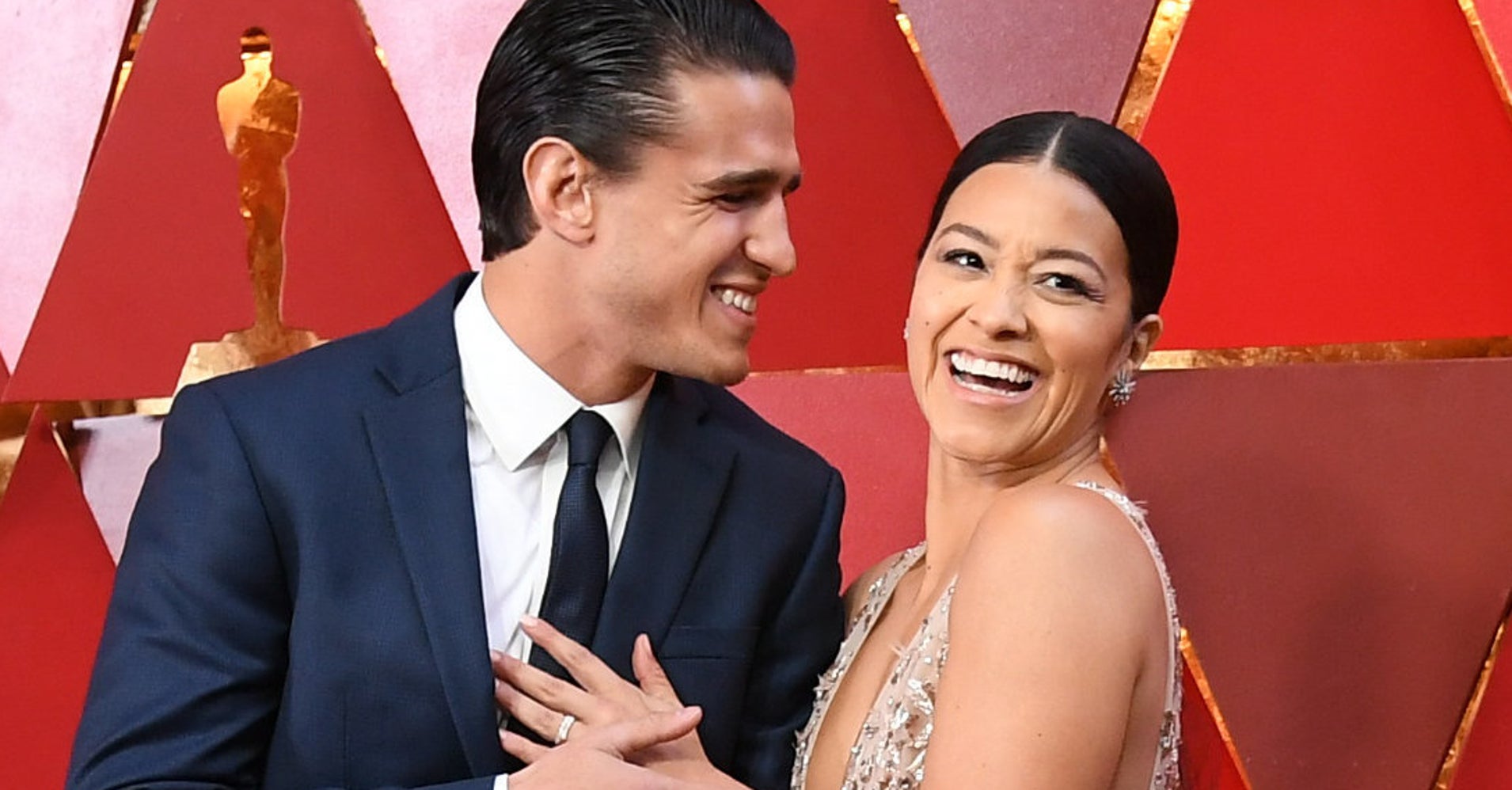 The actress celebrated her 34th birthday on Monday by posting a photo of herself to Instagram in which she's wearing a giant diamond ring on her left hand.
"They thought I was a Surrealist, but I wasn't," she captioned the photo, quoting artist Frida Kahlo. "'I never painted dreams. I painted my own reality.'"
HuffPost reached out to Rodriguez for confirmation but did not get a response before the publication of this post.
But Joe LoCicero, Rodriguez's boyfriend-turned-possible-fiancé, also posted his own photo of the massive sparkler to Instagram as well.
The couple met in 2016 when LoCicero, also an actor, played a Don Quixote stripper on "Jane the Virgin."
 "He thought I was being nice to him because I am nice to everyone that comes on the show," Rodriguez said on "Live With Kelly and Ryan" about the first time they met. "So he thought I was just being super sweet to him. And I thought he was just being sweet on me because I'm the lead."
The two ran into each other at the gym six months later and discovered they both liked to box and soon began dating. Ever since, the two have made frequent appearances on each other's Instagram accounts, including this sweet montage from a trip to Hawaii in November.