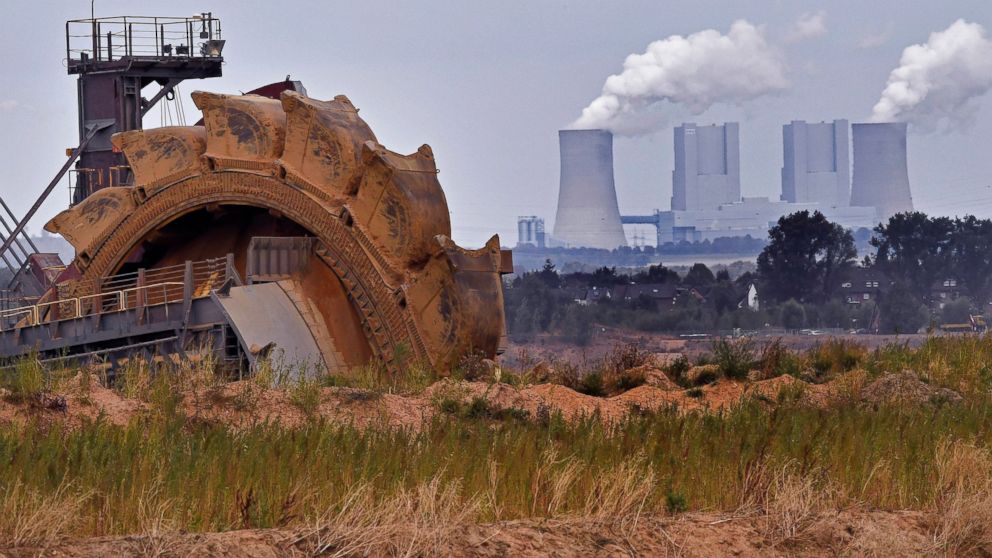 A government-appointed panel on Saturday recommended that Germany stop burning coal to generate electricity by 2038 at the latest, as part of efforts to curb climate change.
The so-called Coal Commission reached agreement in the early hours of Saturday, following months of wrangling that were closely watched by other coal-dependent countries.
Germany gets more than a third of its electricity from burning coal, generating large amounts of greenhouse gases that contribute to global warming.
The 28-member panel, representing mining regions, utility companies, scientists and environmentalists, suggests a review in 2032 could bring forward the deadline to 2035.
The plan also foresees billions in federal funding to help affected regions cope with the economic impact, and to shield industry and consumers from higher electricity prices.
The decision still needs government approval.
Germany is committed to an "energy transition" that involves replacing fossil fuels with renewable sources such as solar and wind power. While the country has made great strides in that direction — renewables beat coal for the first time last year — removing coal from the power equation entirely is a major challenge .
The reduction in coal will have to be compensated by an increase in renewable power sources, which already generated more than coal last year, and — at least in the interim — from burning more natural gas, which emits about half the amount of greenhouse gases as coal.