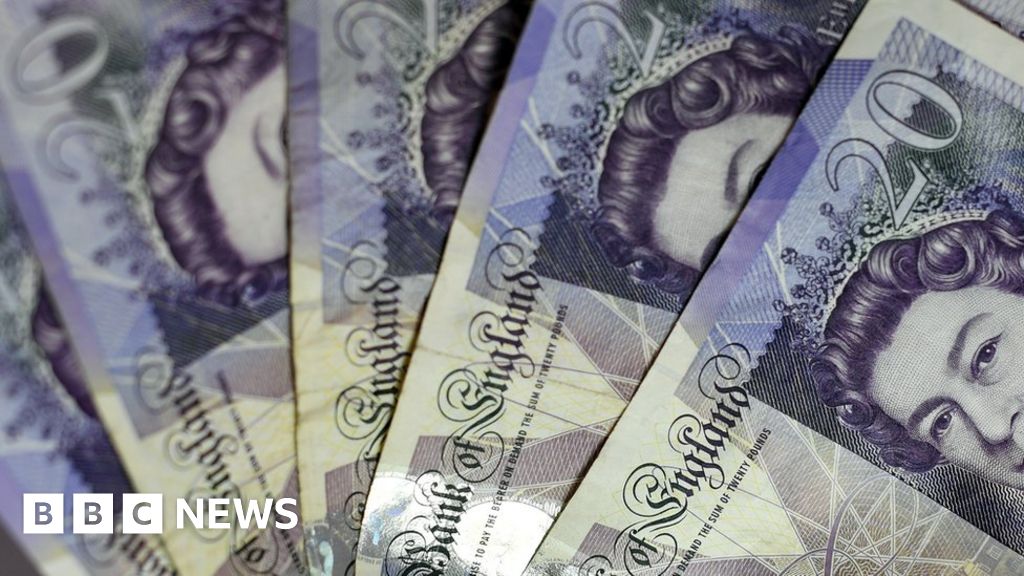 Young people should be given £10,000 to help end the UK's generational divide, according to a research and policy organisation.
The Resolution Foundation says the money should be given to adults at the age of 25.
The Foundation suggest the "lifetime receipts tax" could pay for a deposit on a home, fund a new business or more education.
It also recommends older people should be taxed more to make society fairer.
That's what they say, but what do you think?
"Sleep easier at night"
Twenty-two-year-old Sophie Cleworth from Leigh says the extra money would allow her to "sleep easier at night."
She says she would use the money to pay off her debts and would put the rest towards the deposit for a house.
"I have worked from the age of 16 and started renting a house at 18," she says.
"When I was 18 I worked full time as a retail assistant and I used to come out with £700 a month. My rent was £400 a month and I could not afford basic household bills.
"You've no food in your cupboard and the wage is just gone."
As a result of this monthly struggle, Sophie, who earns £7.38 an hour, says she is now £5,000 in debt.
"All my debts are basically household bills and council tax," she says.
"Renting is so bad. There are a lot of things wrong with my house, but I don't want to ask for anything in case they put the rent up.
"You can't save for a mortgage while you're paying rent."
Under the new proposals the Resolution Foundation recommend the government scrap council tax and replace it with a new property tax, targeting wealthier homeowners.
Sophie says her debts will take five years to pay off, and only then will her credit rating start to improve.
"There's no help for you at all," she adds.
"Young people are doomed from the start unless you are born into wealth or have parents that can afford to help you out."
You might also be interested in:
Prentice Baines from Dumfries and Galloway is 21. He believes the move could benefit older people too.
"By giving people money they can use to improve their education and skills, they may choose to work in healthcare," he says.
The third year Business and Economics student would use the money on "anything that could better myself and the whole economy in the long run" such as starting his own business, funding a masters degree or putting down a deposit on a house.
James Beattie, 20, from Bishops Stortford, lives at home with his parents. He works in a financial adviser company and says investing the £10,000 would be the best option.
"I'd see no other plausible way to spend it.
"House prices around here mean that it wouldn't help that much to buy somewhere."
James would put the money into high risk investments over 35 years with the aim of providing him with a pension pot of £100,000.
"There's no reason you'd go for the low risk," he says.
"I can say without a doubt the pension pot route is what I would choose."