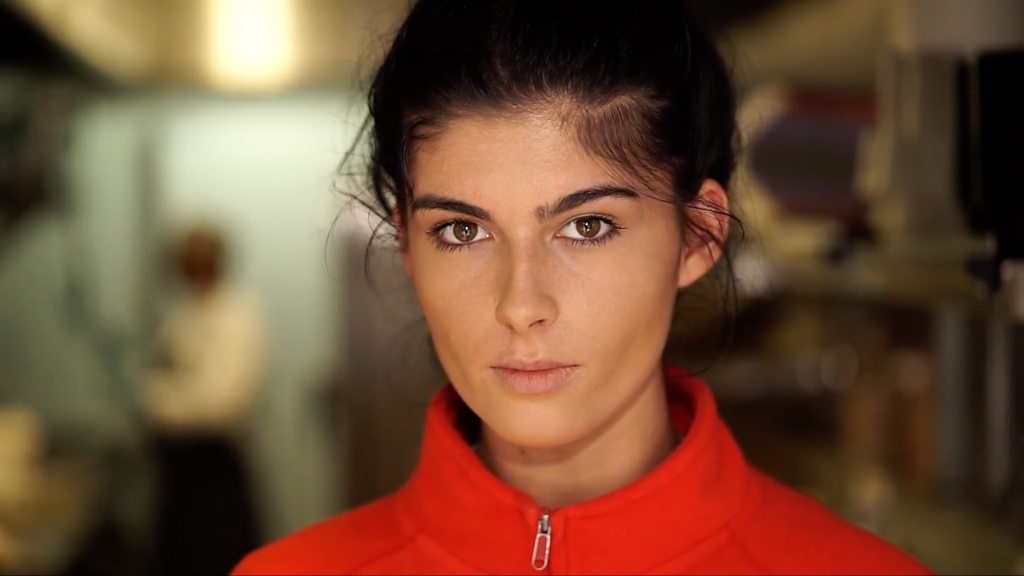 Hundreds of companies face legal action after failing to meet an extended deadline to report their gender pay, Britain's equality watchdog said.
Companies with more than 250 staff must now publish the details on their own websites and on a government site.
Many published details only after the Equality and Human Rights Commission began enforcement action last month.
EHRC head Rebecca Hilsenrath said there would be "zero tolerance" of firms that failed to comply.
Ms Hilsenrath said in a statement: "Last month, we contacted almost 1,500 businesses to commence enforcement proceedings and as a result the number of employers facing investigation is now under 500."
"Breach of these regulations is breaking the law and we've always been clear we will enforce with zero tolerance."
The Commission did not give an exact figure of the number of companies it was still chasing.
About 11,000 employers had published their pay details by the extended deadline, which expired on Monday.
The new disclosure law, introduced last year, requires firms and charities with 250-plus staff – covering almost half the population – to report their gender pay gap each year by April 4.
Male workers earn on average 18.4% more than women, according to government data published last year.
Companies are not required to break down the data in detail, leading to criticism that the average figures could obscure or exaggerate demographic explanations for disparities.
The Fawcett Society, which lobbies for gender equality, said last month that reporting was "a game changer in terms of workplace culture and practices".
But it warned that enforcement would be a "disproportionately drawn out process".