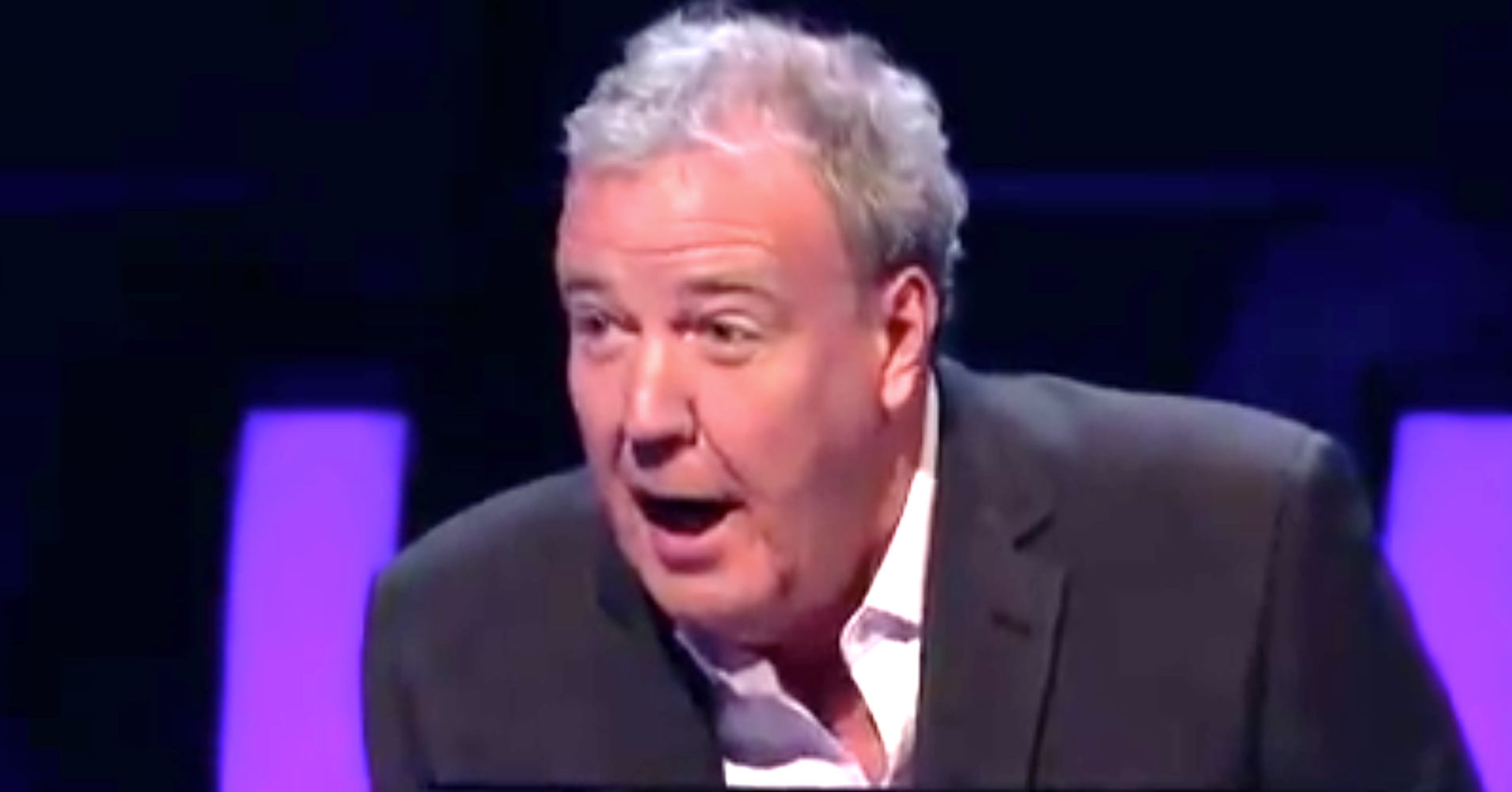 Pride comes before a fall.
Jeremy Clarkson, the host of the revived British version of "Who Wants to Be a Millionaire?" was convinced Friday that a contestant had correctly answered a multiple-choice question about what kind of animal an ibex is.
Clarkson didn't bother to wait for confirmation from the show's computer when the contestant, Alan, responded "deer." The host immediately congratulated Alan on winning 32,000 British pounds (about $43,350).
"I'm not even going to look at the screen, that's the correct answer," Clarkson said. But both men were left stunned when the computer then revealed Alan's answer was actually incorrect — because an ibex is a goat.
"What? It is a deer, is it not a deer? I've seen them in Africa boinging along like deers," said a visibly embarrassed Clarkson. "Oh no, you've just lost 15,000 pounds."
Alan walked away from the show with 1,000 pounds in winnings, but also a place in the public's heart:
Clarkson, 58, hosted the BBC's motoring show "Top Gear" until 2015, when he was dismissed for "an unprovoked physical and verbal attack" on a producer. He now presents "The Grand Tour" for Amazon Video.