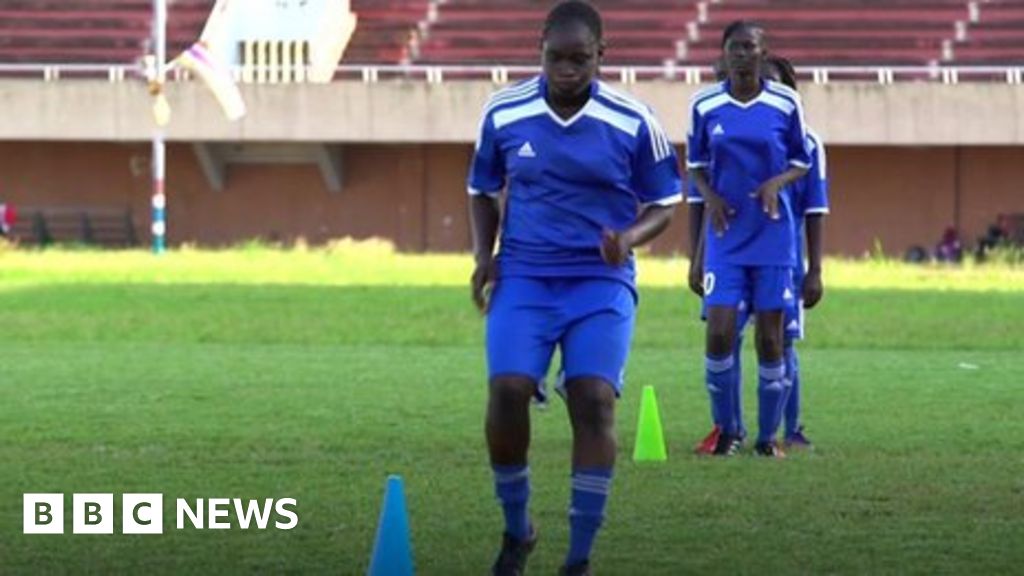 Aminata Camara is the Gambian Under-17 football captain – but her family want her to stop playing and get married.
Although child marriage was banned in 2016, the practise remains widespread. One in three girls in Gambia is married before 18.
Production: Irene Caselli and Mariangela Maturi
Filming and editing: Claudia Jardim
This report is part of A Girls' Game, a multimedia project that was funded by Innovation in Development Reporting Grant granted by the European Journalism Centre..