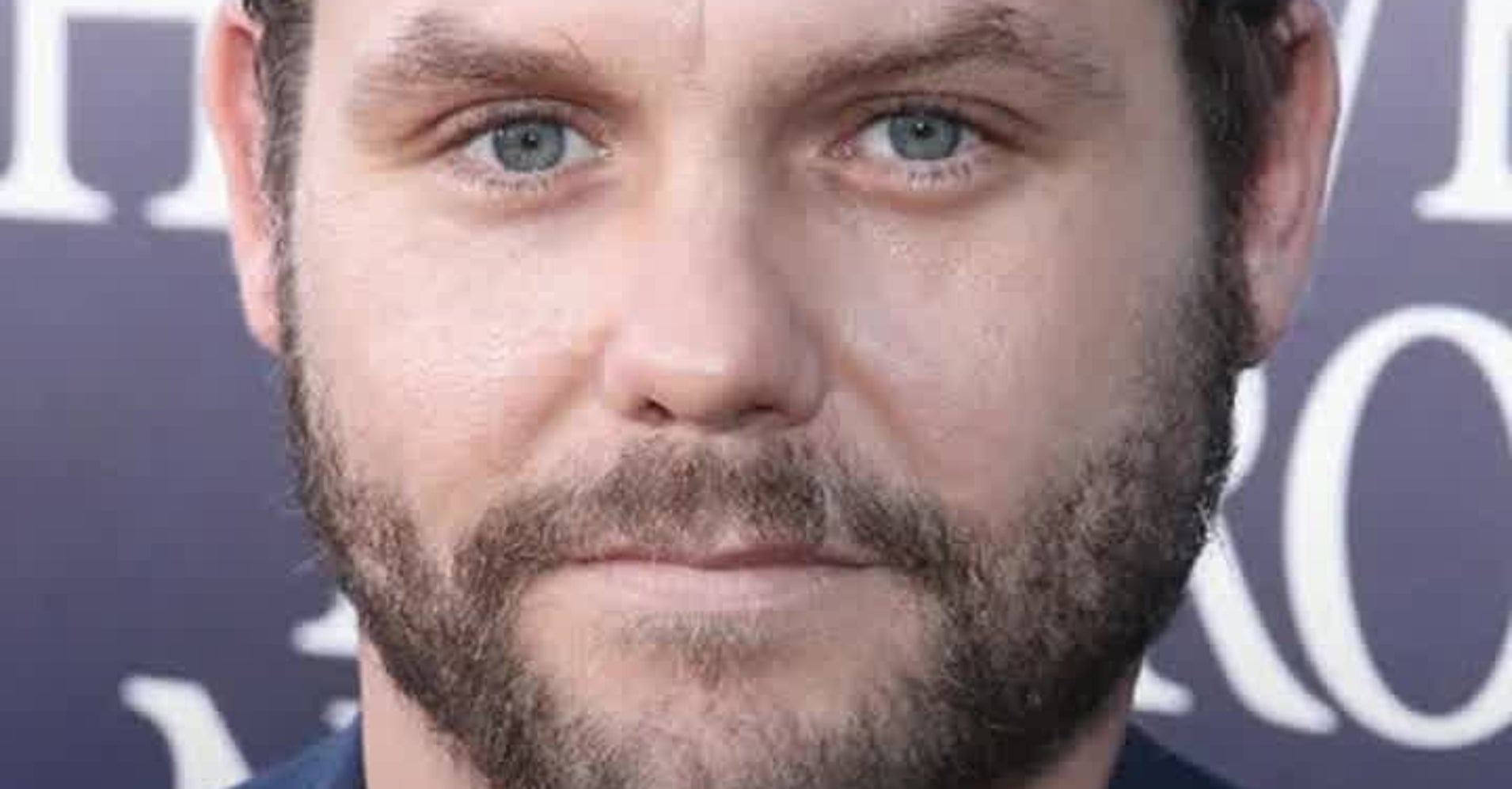 The star of "Free Willy" just spent two days behind bars.
Actor Jason James Richter, best known for playing a troubled kid in the 1993 whale rescue film "Free Willy," has been charged with misdemeanor domestic violence.
The 38-year-old former child star was arrested on Monday evening, a Los Angeles Police Department spokesman confirmed to HuffPost.
He was released two days later on $20,000 bail.
TMZ first reported that the incident started when Richter got into an argument with his girlfriend over whether she was having an affair with her co-worker.
Richter left when things escalated, but he allegedly returned a short time later and broke down the bedroom door, which was locked.
The girlfriend reportedly told police Richter grabbed her wrists and pulled her into the living room.
Investigators said they did not see any visible marks, and a spokesperson for Richter denied the argument ever became physical, according to Entertainment Tonight.
"Jason and his girlfriend were involved in an argument that unfortunately escalated to the point where police were called," Richter's rep said in a statement. "However, Jason vehemently denies any physical altercation. He is devastated that anyone has been led to believe otherwise. Jason was released of his own recognizance, the police found no visible marks or bruises, and there is every reason to believe that these false charges will be dropped."
Richter has been charged with one count of vandalism for breaking the door and another count of battery on a significant other with no physical injury, according to TMZ.
He faces up to a year behind bars if convicted.