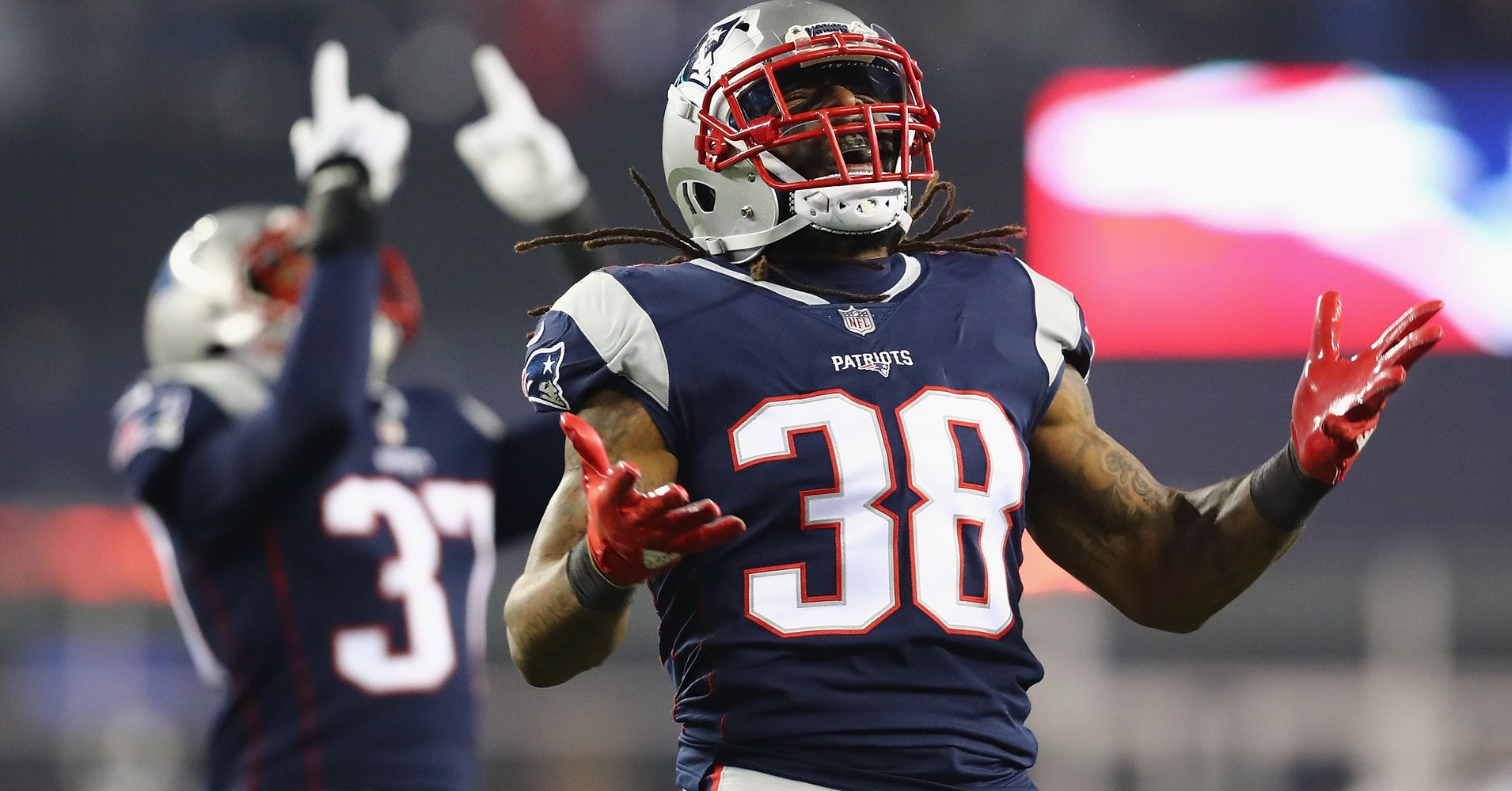 Football fans were utterly distressed Sunday night as the New England Patriots secured a spot in yet another Super Bowl.
The Patriots scored in the last quarter of the American Football Conference against the Jacksonville Jaguars in a 20-24 win. Jacksonville was leading for the majority of the game, up by three points in the fourth quarter, when Patriots receiver Danny Amendola scored with less than three minutes left in the game.
This marks the eighth Super Bowl appearance for the team since 2000, and while Patriots fans are rejoicing, quite a few football fans are tired of the team's non-stop arrival to the biggest game in the National Football League. 
Twitter was overrun with disapproval and despair.
Ugh, I'd rather eat a tide pod than watch another Patriots Superbowl.

— Ms Impeccable Timing (@AshleyMClark92) January 21, 2018
wife: how do the patriots keep doing this?
Me: because we live in a fallen world where evil must exist to facilitate an appreciation of joy. this too shall pass
Wife: …ok take it easy on the bourbon champ

— NebFBCommenter (@NebFBCommenter) January 21, 2018
Anooooother patriots super bowl. Fuck this is lame. Not that I even hate the patriots. Just tired of seeing the same team in there year after year. It's boring… unless you're a pats fan I guess

— Aaron (@AaronBoyd) January 21, 2018
I can't express how strongly I feel about this but I'll try…

FUCK THE PATRIOTS.

— chio (@la_xxio) January 21, 2018
The fact that we have to watch another Super Bowl with the fucking Patriots. I'm done, kill me now, I'm over ittt.

— Leah❂ (@leahcrick) January 21, 2018
I don't even care about the patriots winning or losing, I just think it's boring to watch the same team there all the time.

— Crendor (@crendor) January 21, 2018
I hate anything and everything about the Patriots.

— PrestonMitchum (@PrestonMitchum) January 21, 2018