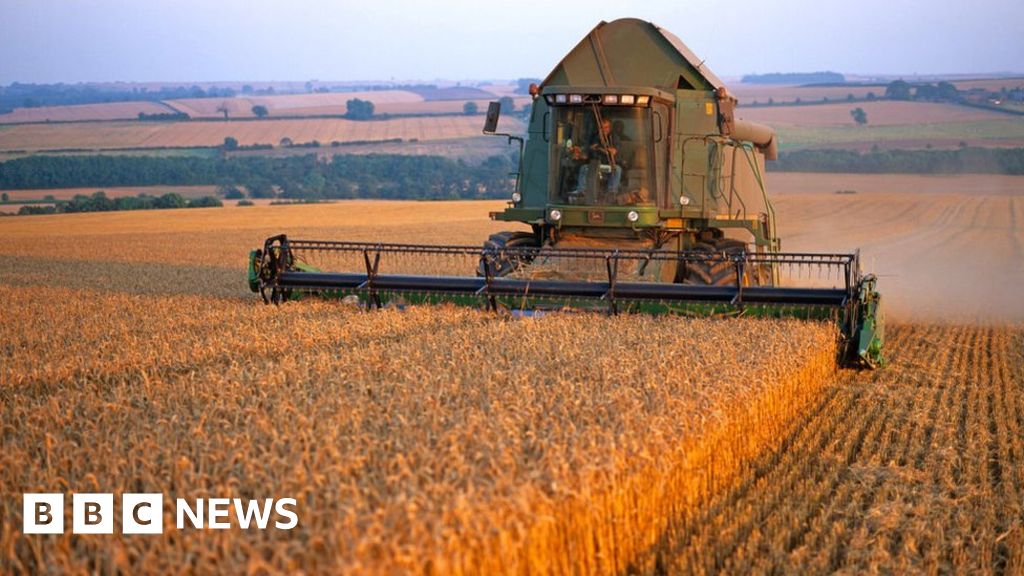 The UK food industry has threatened to stop co-operating with government policy consultations, saying it is busy trying to stave off the "catastrophic impact" of a no-deal Brexit.
The warning came in a letter to Environment Secretary Michael Gove from more than 30 business leaders.
They said it looked "ever more the likeliest outcome" that the UK would leave the EU without an agreement.
They added that it was a "moment of potential crisis" for their industry.
Those signing the letter included the heads of the Food and Drink Federation, the National Farmers' Union and UK Hospitality.
"Neither we not our members have the physical resources nor organisational bandwidth to engage with and properly respond to non-Brexit related policy consultations or initiatives at this time," they wrote.
"Government has recruited many extra staff; we cannot."