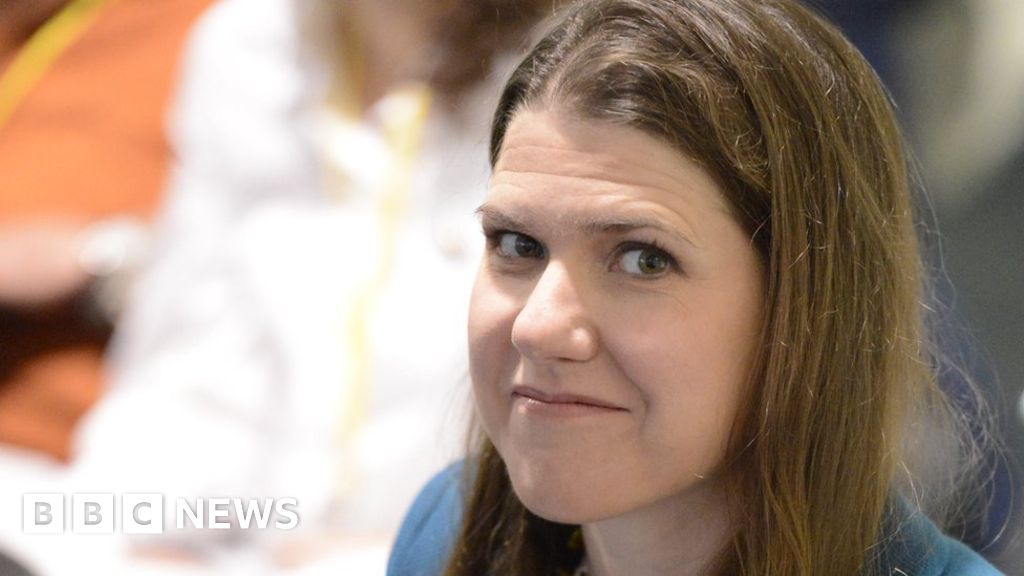 Large companies have been urged to publish parental leave policies on their websites to help tackle gender inequality.
Jo Swinson, a Lib Dem MP, said this was "a simple and practically effortless change" that would improve transparency and encourage more competition on pay.
It would help firms "better attract and retain talent", she added.
Human resources trade body the CIPD said publication could help tackle discrimination.
Ms Swinson said more than 54,000 women a year lose their jobs because of pregnancy and maternity discrimination, while fathers were worried about taking shared parental leave because of the negative effect on their careers.
"What I'm proposing is a simple and light-touch solution to this – there is no single silver bullet, but better information is certainly part of the answer," she told the BBC.
The MP has tabled a bill in the Commons that would require firms with more than 250 employees to publish those policies.
Prospective employees would have a clearer idea of parental leave policies without having to ask at interview, she said.
"The problem is that currently the onus is on the job applicant to ask about these policies, but the very act of asking the question suggests to the employer that the candidate may be considering having a child," Ms Swinson said.
"Research by Slater and Gordon found that 40% of managers would avoid hiring women of childbearing age."
Existing staff would be able to compare their company with others, and use that to ask for improvements, Ms Swinson said.
She was the Liberal Democrat minister who introduced legislation forcing large firms to reveal the differences between average pay for male and female workers.
The rules, which came into effect in April, have put the gender pay gap in the spotlight.
Jill Miller, diversity and inclusion adviser for the CIPD, said firms publishing parental leave policies on their websites could go some way to tackling pregnancy and maternity discrimination, which remained an issue in many firms.
"More organisations being open about their parental leave policies sends a positive signal about its importance and could help to level the playing field in gender equality at work," she said.
Companies would benefit from being able to attract a more diverse workforce, and can show investors that an organisation is "focused on sustainable growth by investing in and valuing its workforce for the long-term", Ms Miller said.
Employees would also benefit because publishing those policies "could help break the taboo of employees asking about their entitlements, which many are often reluctant to do".