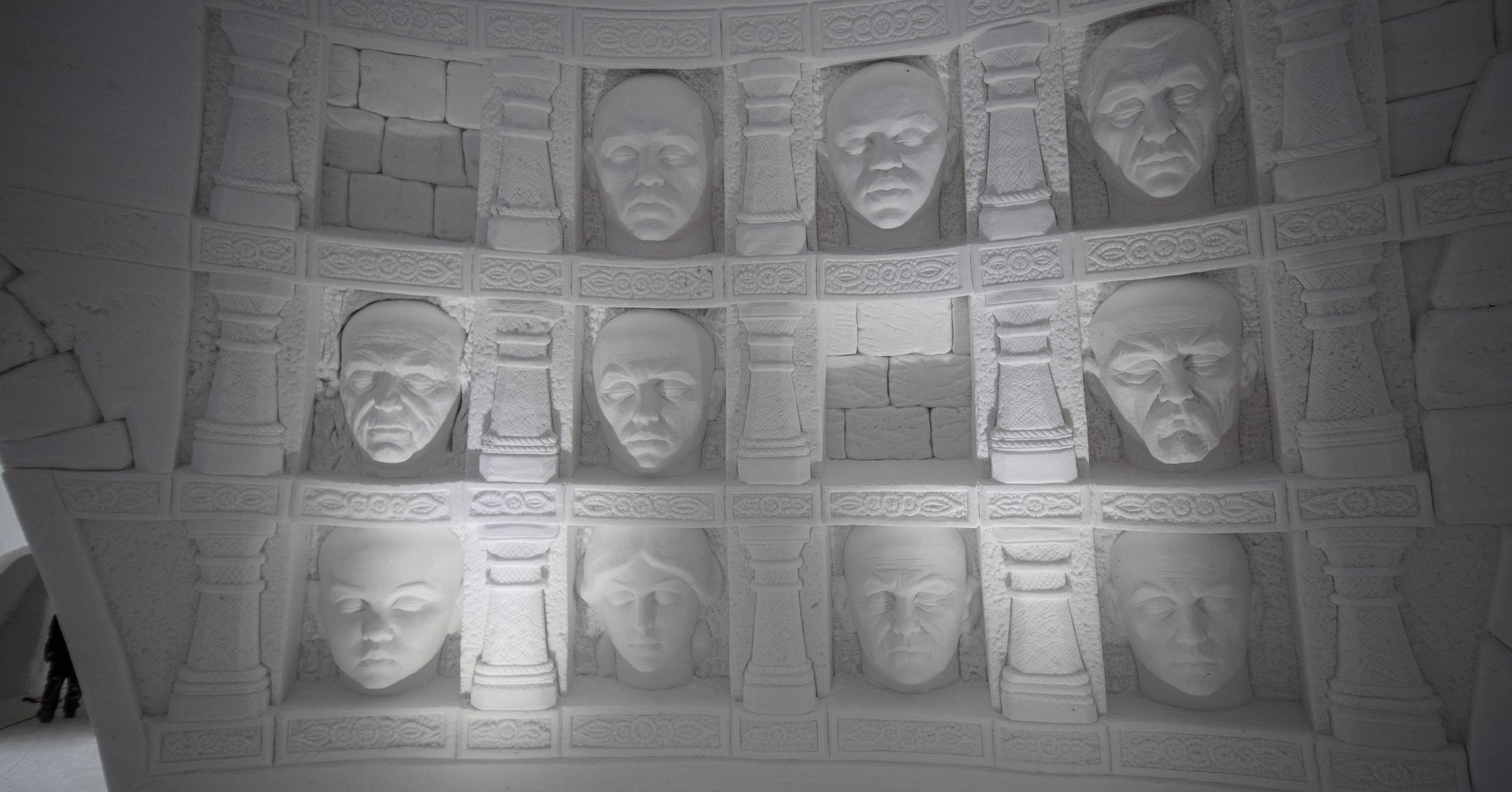 A Finnish hotel chain has created a stunning winter retreat that's perfect for diehard "Game of Thrones" fans ― if they're brave enough to go ranging that far north, at least. 
Lapland Hotels has teamed up with HBO Nordic to create a "Game of Thrones"-themed hotel sculpted out of snow and ice. Each room features an ice sculpture: There's a ferocious white walker with glowing blue eyes, an icy replication of Braavos' Hall of Faces and a life-size iron throne. 
Inside temperatures can dip to 23 degrees Fahrenheit, so the hotel recommends only staying for one night ― even though overnight guests are given thermal sleeping bags to help them stay warm. 
The hotel has 10 overnight rooms that start at $200. It's part of a larger attraction that includes a movie theater, a chapel, and restaurant and bar carved out of ice. The SnowVillage is set to be open until April 30.
See more photos of the "Game of Thrones"-themed hotel below.